Collection Development, Featured Titles
George R.R. Martin's Bestselling A SONG OF ICE AND FIRE Audiobooks Now Available in Spanish
Fans of George R.R. Martin's epic fantasy series A Song of Ice and Fire will now be able to hear the audiobooks in a new language: Spanish. Penguin Random House Audio will release Spanish-language audiobooks of the bestselling series beginning this spring, just as the final season of the hit TV series premieres.
Actor Víctor Manuel Espinoza, also known as the voice of Homer Simpson in Latin America, will narrate the complete series in Spanish, totaling more than 200 hours, starting with Juego de tronos, on sale April 9.
Espinoza said, "Recording the
A Song of Ice and Fire
audiobooks has been a great challenge for me. Interpreting each character and representing so many personalities through my voice has been the most complex and most satisfying part of the process."
Take a look at the full series on audio: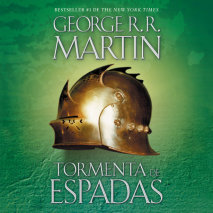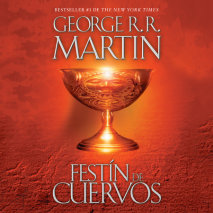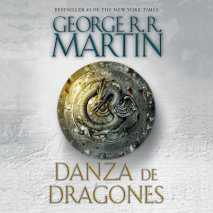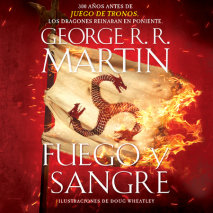 On sale September 10, 2019

To see this information in Spanish, click here.
And, browse our entire Audiobooks in Spanish collection for more titles exclusively for your Spanish-speaking patrons!