Collection Development
Find Your Patrons' Next Favorite Fantasy Audiobook
From gritty urban cities infused with magic to medieval castles and everything in between, fantasy settings can be vastly different. When patrons have finished their favorite fantasy books or series, what should they listen to next? We have recommendations that will help you help them find the next world to fall into!
If they like George R.R. Martin's A Game of Thrones, try: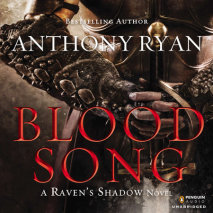 "Ryan hits all the high notes of epic fantasy—a gritty setting, ancient magics, ruthless intrigue, divided loyalties, and bloody action."  —Publishers Weekly

If they like Kevin Hearne's Scourged, try: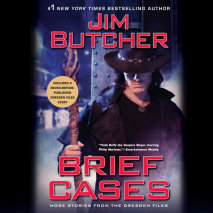 "Newcomers to the series will find plenty to keep them engaged with the world…There's plenty to enjoy here, and this newest installment is definitely worth picking up."  —Den of Geek!

If they like Lev Grossman's The Magicians, try:
If they like Sabaa Tahir's An Ember in the Ashes, try: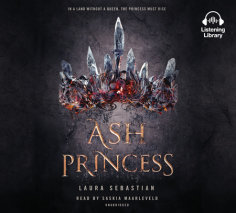 "An emotionally complex, breathtakingly suspenseful series starter."  —Booklist

If they like Tamora Pierce's Tempests and Slaughter, try: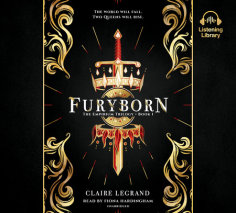 "Fiona Hardingham expertly narrates this thrilling fantasy, giving voice to two remarkable young women."  —AudioFile

If they like Terry Brooks's The Sword of Shannara, try: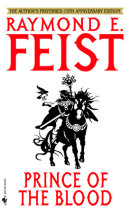 "A solid backdrop and engaging characters inhabit a well-rounded fantasy land"  —Publishers Weekly