Collection Development
Fantastic Fairytales for Families
Whether you're driving down the road or journeying across the country, audio tales full of magic, monsters, and meandering adventures will have the entire family hanging on to every word.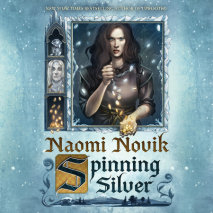 Miryem is the daughter and granddaughter of moneylenders, but her father's inability to collect his debts has left his family on the edge of poverty—until Miryem takes matters into her own hands. Hardening her heart, the young woman sets out to claim what is owed and soon gains a reputation for being able to turn silver into gold. When an ill-advised boast draws the attention of the king of the Staryk—grim fey creatures who seem more ice than flesh—Miryem's fate, and that of two kingdoms, will be forever altered.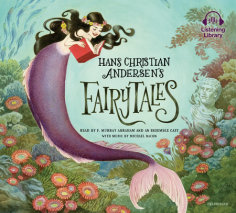 Unlike the Brothers Grimm, who collected and retold folklore and fairy tales, Hans Christian Andersen adopted the most ancient literary forms and distilled them into a genre that was uniquely his own. His fairy tales are remarkable for their sense of fantasy, power of description, and vivid imagination. They are like no others written before or since.