Video
The Many Voices of Ethan Hawke: Listen Now!
Ethan Hawke returns to our list this February with a new novel, A BRIGHT RAY OF DARKNESS—narrated on audio by Hawke himself! In the studio, we asked him, "What do you love most about libraries?" Hear (and share and like!) his answer of how libraries inspire him in our Instagram post below. Ethan Hawke will be speaking at ALA Midwinter on Saturday, January 23, 2021 12:30 PM – 1:00 PM CT. Click HERE to learn more.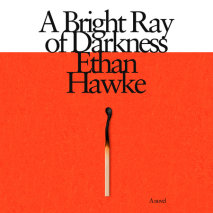 The first novel in nearly twenty years from the acclaimed actor/writer/director is a book about art and love, fame and heartbreak—a blistering story of a young man making his Broadway debut in Henry IV just as his marriage implodes.

Looking for More Audiobooks Read by Ethan Hawke?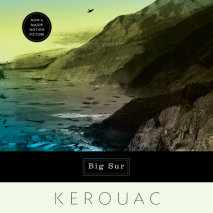 "Ethan Hawke doesn't just give a stellar performance. He delivers a living embodiment of Kerouac's work, sustaining a quality that's consistently startling. . .Hawke's skill here is to project this work as a kind of a sustained open mic—his highs and lows among and between the words are like waves crashing on the rocks."—AudioFile Earphones Award Winner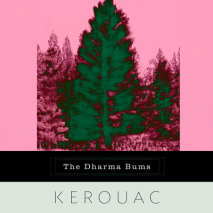 "Actor and fiction writer Ethan Hawke narrates this classic novel with anarchic joy. He brings just the right slant, pace, and tone to this portrait of the 1950s Beat Generation. His narration exhibits the unrestrained enthusiasm that emanates from this autobiographical fiction."—AudioFile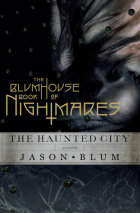 Jason Blum invited sixteen cutting-edge collaborators, filmmakers, and writers to envision a city of their choosing, and let their demons run wild. The Blumhouse Book of Nightmares: The Haunted City brings together all-new, boundary-breaking stories from such artists as Ethan Hawke (Boyhood), Eli Roth (Hostel), Scott Derrickson (Sinister), C. Robert Cargill (Sinister), James DeMonaco (The Purge), and many others.