Awards & Recognition
Don't Miss These Five 2019 Booker Prize Longlist Titles on Audio
The 2019 Booker Prize longlist is here! This year's longlist of 13 books was selected from 151 novels published in the UK or Ireland between October 1, 2018 and September 30, 2019. Learn more on the official Booker Prizes website. Meet patron demand for these compelling reads by offering all formats and hear why they make for amazing audiobooks below…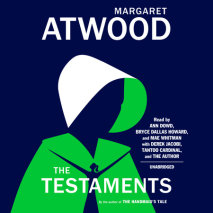 On sale September 10, 2019
CLIP COMING SOON
In this brilliant sequel to The Handmaid's Tale, acclaimed author Margaret Atwood answers the questions that have tantalized readers and listeners for decades. Exciting narrator announcement coming soon! Your patrons won't want to miss this audiobook!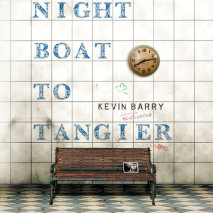 On sale September 17, 2019
CLIP COMING SOON
From the acclaimed author of the international sensations City of Bohane and Beatlebone, a striking and gorgeous new audiobook of two aging criminals at the butt ends of their damage-filled careers. A superbly melancholic melody of a novel full of beautiful phrases and terrible men.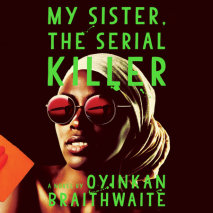 On sale now
"This audio will appeal to listeners seeking out a short audiobook with own-voices narrators and stories as well as those patrons looking for a darkly humorous thriller."—Booklist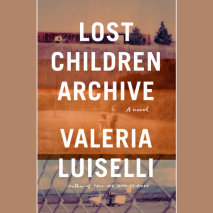 On sale now
"Young actor Kivlighan de Montebello and the author read the bulk of the novel, and both give subtle and nuanced performances…A moving, thought-provoking listen."—AudioFile Earphones Award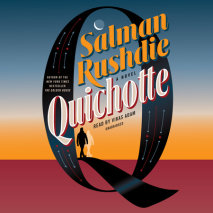 On sale September 3, 2019
A dazzling Don Quixote for the modern age—an epic tour de force that is as much an homage to an immortal work of literature as it is to the quest for love and family.