Discussion Guide: Long Black Veil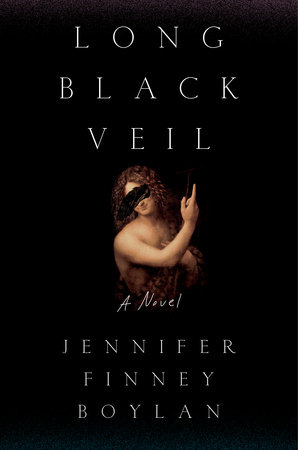 1. There are two trans characters in Long Black Veil, and their experiences are marked by generational differences. We see the anachronism of "going stealth" and reemerging as a new person juxtaposed with a fluidity of identity that we are thankfully beginning to take for granted. What factors do you feel have enabled this shift?
2. Long Black Veil opens with the characters entering the Eastern State Penitentiary, an abandoned, "haunted" prison in the heart of Philadelphia's city center. What parallels does the author make between being haunted and keeping secrets? Do you think that people are "imprisoned" by the secrets of their past?
3. Much of Long Black Veil centers on the meaning of identity and how it changes as we get older. Do you think people can fundamentally change? What's the connection between who we've been and who we ultimately become?
4. Judith, the protagonist of Long Black Veil, has a choice to make between loyalty to the friends of her youth and keeping the life she has created intact. How much weight do the promises we make in our youth carry? How much should we sacrifice to help those that we love?