Awards & Recognition
6 Darling, Daring, Delightful March LibraryReads on Audio
Beware the audios of March…there are some memorable scare-fests in this LibraryReads-approved list, alongside new smile-inducing romance and imaginative new fiction. Don't say we didn't warn you. Find new favorites ahead…
Click here to see the complete list of March 2020 LibraryReads picks. And be sure to make all formats available to please your patrons!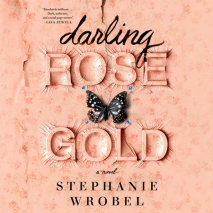 LibraryReads Review:
"Terrific psychological suspense based on an actual case where a mother deliberately made her daughter sick for years. The story is told in alternating perspectives from the points of view of Rose Gold and her mother, Patty, complex characters who are masterfully drawn, seeming sympathetic at some points and unsympathetic in others. For readers who liked
The Silent Patient
and
The Execution of Noa P. Singleton
."——Alice Kober, Arapahoe Library District, Englewood, CO
NoveList read-alike:
Mother, Mother
by Karen Zailckas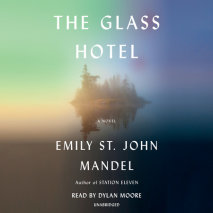 LibraryReads Review: "A gorgeously written, immersive book about how easy it is to cross lines into questionable moral territory. At its center is Vincent, who loses her mother when she's 13 and as an adult makes her way into the heart of the Country of Money in New York City. Narrated by a number of well-drawn characters in a shifting timeline. For fans of A Visit from the Goon Squad and The Goldfinch."—Diana Armstrong, Multnomah County Library, Portland, OR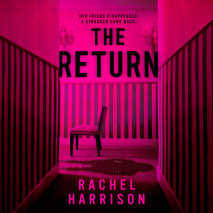 LibraryReads Review:
"The story of a creepy hotel, a mysterious disappearance and reappearance, and the complexities of friendships. For fans of
Stephen King
and
Thomas Harris
."——Kate Currie, Hennepin County Library, Hennepin County, MN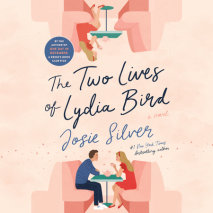 LibraryReads Review:
"A beautifully written exploration of heartbreak and grief, that takes place over the course of 18 months after Lydia loses her fiance Freddie in a tragic accident. For fans of
Me Before You
by Jojo Moyes and
I Almost Forgot About You
by Terry McMillan."—Ashley Giangregorgio, Virginia Beach Public Library, Virginia Beach, VA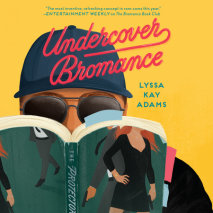 LibraryReads Review:
"Take one romance-reading hero, his bromance book club, and add a wickedly strong heroine. This one strikes the right balance of snark, heart, and humor. For fans of
Alexa Martin
and
Julie James
."—Jennifer Asimakopoulos, Indian Prairie Public Library, Darien, IL
Hall of Fame Pick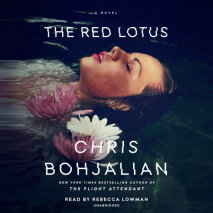 LibraryReads Review: "In the aftermath of her boyfriend's disappearance in contemporary Vietnam, a New York ER doctor discovers the shocking truth about his secret life. This is an exciting edge-of-your-seat thriller that will keep you reading well into the night."—Marion Sheehan, Canterbury Public Library, Canterbury, CT
Click here to view our full LibraryReads Make Great Listens collection.