Summer 2019 BOT CD SOP
28 Results
*Starting September 1, 2019, Standing Order Plans for library-packaged CDs will no longer be available.
Please refer to our FAQ for more information.
Download This List For Excel
Send Collection To Cart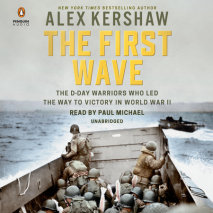 A NATIONAL BESTSELLERThe New York Times bestselling author of The Liberator and Avenue of Spies returns with an utterly immersive, adrenaline-driven account of D-Day combat. "Meet the assaulters: Pathfinders p...
List Price: $40
ISBN: 9781984841391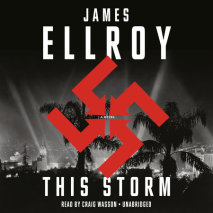 A massive novel of World War II Los Angeles. The crowning work of an American master.It is January, 1942. Torrential rainstorms hit L.A. A body is unearthed in Griffith Park. The cops rate it a routine dead-man job. They're grievously wrong. It's a s...
List Price: $55
ISBN: 9780525496809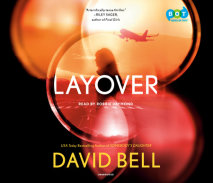 In this high concept psychological suspense novel from the USA Today bestselling author of Somebody's Daughter, a chance meeting with a woman in an airport sends a man on a pulse-pounding quest for the truth.Joshua Fields takes the same flights...
List Price: $50
ISBN: 9781984890849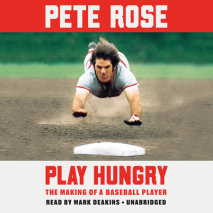 A New York Times BestsellerThe inside story of how Pete Rose became one of the greatest and most controversial players in the history of baseball Pete Rose was a legend on the field. As baseball's Hit King, he shattered records that were though...
List Price: $35
ISBN: 9781984888754