Start Fresh in 2021 with Audiobooks
17 Results
These personal growth listens will inspire patrons throughout the year!
Download This List For Excel
Send Collection To Cart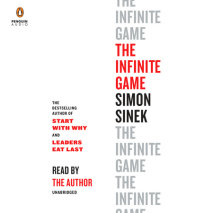 From the New York Times bestselling author of Start With Why and Leaders Eat Last, a bold framework for leadership in today's ever-changing world.   How do we win a game that has no end? Finite games, like football or chess, have known pla...
List Price: $35
ISBN: 9781984828507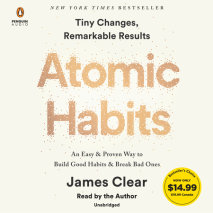 The #1 New York Times bestseller. Over 2 million copies sold!Tiny Changes, Remarkable ResultsNo matter your goals, Atomic Habits offers a proven framework for improving--every day. James Clear, one of the world's leading experts on habit formation, r...
List Price: $57
ISBN: 9781524779276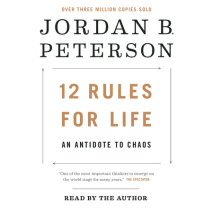 Renowned psychologist Jordan B. Peterson, an intellectual provocateur like no one since the arrival of Camille Paglia, brings his uncompromising voice to readers wanting to lead a deeper and more profoundly meaningful life.At once informative, surpri...
List Price: $45
ISBN: 9781984833976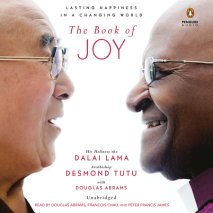 Two great spiritual masters share their own hard-won wisdom about living with joy even in the face of adversity.   The occasion was a big birthday. And it inspired two close friends to get together in Dharamsala for a talk about something very i...
List Price: $40
ISBN: 9780735207158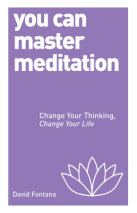 As rates of depression and anxiety continue to rise in the modern world, one proposed remedy garnering growing attention is meditation, and mindfulness meditation in particular. This practical and accessible guide shows you how this practice can r...
List Price: $38
ISBN: 9781524735715