Spring '15 Large Print SOP
3 Results
Find our ranked Spring 2015 Large Print list below, full of exciting new titles that every library should have on their shelves, from a new Jonathan Kellerman thriller, to a modern retelling of the Jane Austen's classic, Emma. Plus, a new Debbie Macomber story about sisterhood, nonfiction by Erik Larson about the sinking of the Lusitania, and an Arthurian legend fantasy by librarian favorite Kazuo Ishiguro, and much more. Visit our SOP page to download an Excel order form.
Download This List For Excel
Send Collection To Cart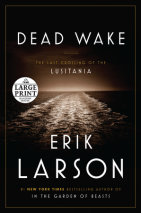 #1 NEW YORK TIMES BESTSELLER • From the bestselling author and master of narrative nonfiction comes the enthralling story of the sinking of the Lusitania"Both terrifying and enthralling."—Entertainment Weekly"Thrilli...
List Price: $95
ISBN: 9780553551655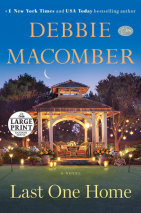 NEW YORK TIMES BESTSELLER • An inspiring standalone novel about the enduring bond between sisters, the power of forgiveness, and a second chance at love. Growing up, Cassie Carter and her sisters, Karen and Nichole, were incredibly close&md...
List Price: $76
ISBN: 9780553398861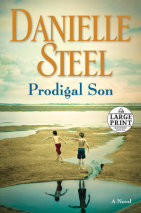 #1 NEW YORK TIMES BESTSELLERTwin boys grow up in the same family, in the same town. Dramatically different, they become bitter enemies, even as children. One good, one bad. One leaves his peaceful hometown, but when all else fails, the prodigal son r...
List Price: $28
ISBN: 9780804194624