Sophie Kinsella audiobooks
5 Results
Download This List For Excel
Send Collection To Cart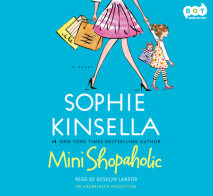 From the #1 New York Times bestselling author of The Party Crasher and Love Your Life comes "frothy fun . . . Faster than a swiping Visa, more powerful than a two-for-one coupon, able to buy complete wardrobes in a single sprint through the mal...
List Price: $95
ISBN: 9780307713360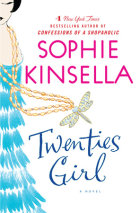 Lara Lington has always had an overactive imagination, but suddenly that imagination seems to be in overdrive. Normal professional twenty-something young women don't get visited by ghosts. Or do they?When the spirit of Lara's great-aunt S...
List Price: $95
ISBN: 9781415962992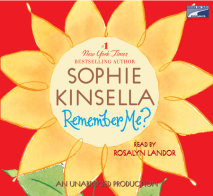 With the same wicked humor and delicious charm that have won her millions of devoted fans, Sophie Kinsella, author of the #1 New York Times bestseller Shopaholic & Baby, returns with an irresistible new novel.When twenty-eight-year-old Lexi Smart...
List Price: $95
ISBN: 9781415943892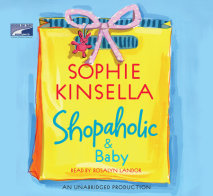 With over seven million copies of her beloved books in print, Sophie Kinsella is a true phenomenon. Now, after nearly two years without a hilarious new Shopaholic novel, here's Becky...and baby!Becky Brandon (née Bloomwood) is pregnant! Sh...
List Price: $95
ISBN: 9781415936641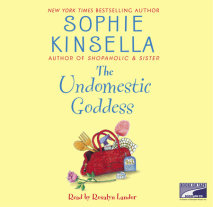 Workaholic attorney Samantha Sweeting has just done the unthinkable. She's made a mistake so huge, it'll wreck any chance of a partnership. Going into utter meltdown, she walks out of her London office, gets on a train, and ends up in ...
List Price: $94.10
ISBN: 9780739329665