Sibling Listens
6 Results
Brothers and sisters, lend us your ears! Celebrate National Sibling day with these fantastic BOT audiobooks that feature sibling bonds (as well as sibling rivalries), and the lessons learned from growing up with siblings of any kind.
Download This List For Excel
Send Collection To Cart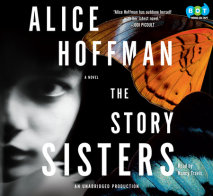 The Story Sisters charts the lives of three sisters–Elv, Claire, and Meg. Each has a fate she must meet alone. Inhabiting their world are a charismatic man who cannot tell the truth, a neighbor who is not who he appears to be, a clumsy boy in P...
List Price: $95
ISBN: 9781415963906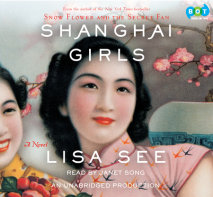 NEW YORK TIMES BESTSELLER • "A gifted writer . . . explores the bonds of sisterhood while powerfully evoking the often nightmarish American immigrant experience."—USA TodayIn 1937, Shanghai is the Paris of Asia, a city of ...
List Price: $76
ISBN: 9781415958995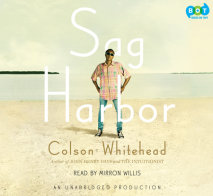 The warm, funny, and supremely original new novel from one of the most acclaimed writers in America The year is 1985. Benji Cooper is one of the only black students at an elite prep school in Manhattan. He spends his falls and winters going to roller...
List Price: $76
ISBN: 9781415960578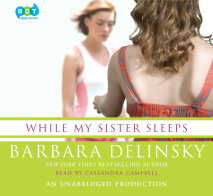 Molly and Robin Snow are sisters, and like all sisters they share a deep bond that sustains them through good times and bad. Their careers are flourishing–Molly is a horticulturist and Robin is a world-class runner–and they are in the pri...
List Price: $76
ISBN: 9781415958728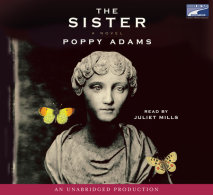 "This lyrical and haunting story of two sisters, their troubling past, and the terrible secrets they each want buried will stay with you long after you [finish the novel]." –Harlan CobenFrom her lookout in the crumbling mansion that...
List Price: $76
ISBN: 9781415949665