Romance Listens Summer & Fall 2020
6 Results
Click "Download this list for Excel" to see digital ISBNs for BOTH audio and ebooks.
Download This List For Excel
Send Collection To Cart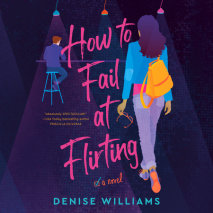 One daring to-do list and a crash course in flirtation turn a Type A overachiever's world upside down. When her flailing department lands on the university's chopping block, Professor Naya Turner's friends convince her to shed her frumpy ...
List Price: $66.50
ISBN: 9780593291207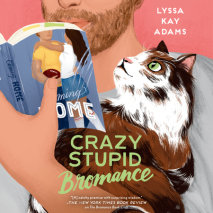 A hacktivist and a cat café owner decode the friend zone in this romantic comedy from the author of Undercover Bromance.   Alexis Carlisle and her cat café, ToeBeans, have shot to fame after she came forward as a victim of a celebr...
List Price: $76
ISBN: 9780593291429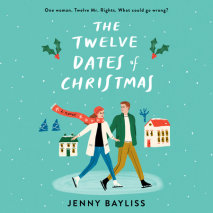 'Tis the season for finding romance in this hilarious and uplifting holiday readWhen it comes to relationships, thirty-four-year-old Kate Turner is ready to say "Bah, humbug." The sleepy town of Blexford, England, isn't exactly brimming with prospect...
List Price: $76
ISBN: 9780593287170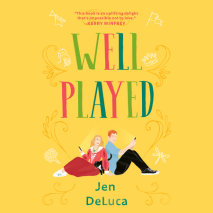 Another laugh-out-loud romantic comedy featuring kilted musicians, Renaissance Faire tavern wenches, and an unlikely love story.   Stacey is jolted when her friends Simon and Emily get engaged. She knew she was putting her life on hold when she ...
List Price: $66.50
ISBN: 9780593291320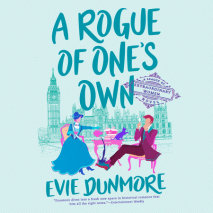 A lady must have money and an army of her own if she is to win a revolution—but first, she must pit her wits against the wiles of an irresistible rogue bent on wrecking her plans…and her heart.   Lady Lucie is fuming. She and her b...
List Price: $95
ISBN: 9780593291283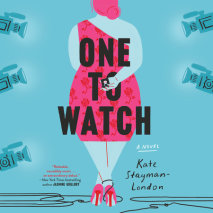 Real love . . . as seen on TV. A plus-size bachelorette brings a fresh look to a reality show in this delightful, razor-sharp debut."Relatable, incredibly smart . . . an extraordinary debut."—Jasmine Guillory, New Yor...
List Price: $95
ISBN: 9780593210130