Reese Witherspoon's Book Club Picks on Audio
14 Results
Hello Sunshine, hello audiobooks to enjoy in the sunshine whether taking a walk, lounging at the beach, commuting to work, or sitting inside while enjoying the view. Help your patrons hear the latest picks from Reese—sure to be heating up the holds list at your library!
Download This List For Excel
Send Collection To Cart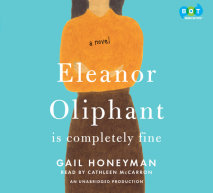 #1 NEW YORK TIMES BESTSELLER AND THE PERFECT HOLIDAY GIFT A Reese Witherspoon Book Club Pick"Beautifully written and incredibly funny, Eleanor Oliphant Is Completely Fine is about the importance of friendship and human conne...
List Price: $40
ISBN: 9781524749705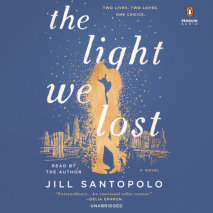 The New York Times Bestseller and Reese Witherspoon Book Club Pick  "This love story between Lucy & Gabe spans decades and continents as two star-crossed lovers try to return to each other…Will they ever meet again? This book ke...
List Price: $40
ISBN: 9781524775810