PRH Library September 2020 Staff Picks
6 Results
Download This List For Excel
Send Collection To Cart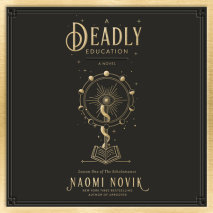 From the New York Times bestselling author of Uprooted and Spinning Silver comes the story of an unwilling dark sorceress who is destined to rewrite the rules of magic."The dark school of magic I've been wait...
List Price: $76
ISBN: 9780593287422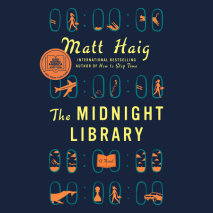 'Between life and death there is a library, and within that library, the shelves go on forever. Every book provides a chance to try another life you could have lived. To see how things would be if you had made other choices... Would you have done any...
List Price: $76
ISBN: 9780593340240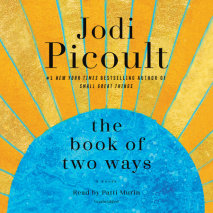 From the #1 New York Times bestselling author of Small Great Things and A Spark of Light comes a riveting novel about the choices that alter the course of our lives. Everything changes in a single moment for Dawn Edelstein. She's on a plane wh...
List Price: $45
ISBN: 9780593289662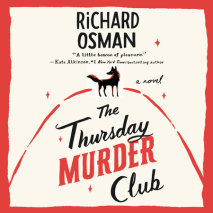 "A little beacon of pleasure in the midst of the gloom...SUCH FUN!"--Kate Atkinson, #1 New York Times bestselling author of Big SkyFour septuagenarians with a few tricks up their sleevesA female cop with her first big caseA brutal murderWelcome to......
List Price: $66.50
ISBN: 9780593289518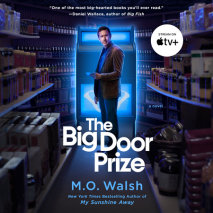 The New York Times bestselling author of My Sunshine Away returns with another instant Southern classic: a gripping and heartfelt novel about a mysterious machine that upends a small Louisiana town, asking us all to wonder if who we truly are is who ...
List Price: $95
ISBN: 9780593211953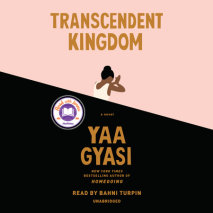 Yaa Gyasi's stunning follow-up to her acclaimed national best seller Homegoing is a powerful, raw, intimate, deeply layered novel about a Ghanaian family in Alabama.Gifty is a sixth-year PhD candidate in neuroscience at the Stanford University School...
List Price: $40
ISBN: 9780593215302