PRH Library October 2020 Staff Picks
6 Results
Download This List For Excel
Send Collection To Cart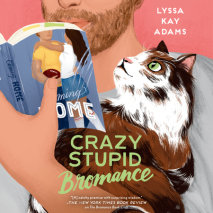 A hacktivist and a cat café owner decode the friend zone in this romantic comedy from the author of Undercover Bromance.   Alexis Carlisle and her cat café, ToeBeans, have shot to fame after she came forward as a victim of a celebr...
List Price: $76
ISBN: 9780593291429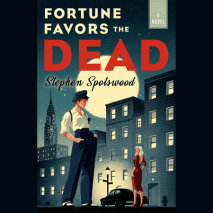 "Bullets, blood, bodies, and belly-laughs: all the ingredients of a classic mystery novel. Stephen Spotswood hard-boils with the best of 'em!"--Alan Bradley, bestselling author of the Flavia de Luce Mystery SeriesA wildly charming and fast-paced myst...
List Price: $66.50
ISBN: 9780593293263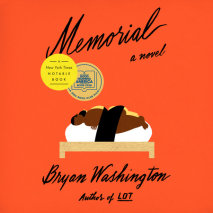 "This book, in what feels like a new vision for the 21st century novel, made me happy." —Ocean Vuong, author of On Earth We're Briefly Gorgeous"This book made me think about the nature of love, and family, and anger, and grief, ...
List Price: $66.50
ISBN: 9780593288788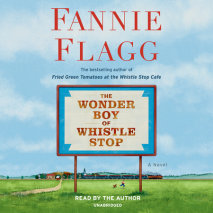 A heartwarming novel about secrets of youth rediscovered, hometown memories, and the magical moments in ordinary lives, from the beloved author of Fried Green Tomatoes at the Whistle Stop CafeBud Threadgoode grew up in the bustling little railroad to...
List Price: $40
ISBN: 9780593286890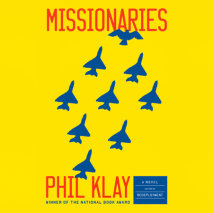 In the modern world, everything is connected, including how we kill.A group of Colombian soldiers prepares to raid a drug lord's safe house on the Venezuelan border. They're watching him with an American-made drone, about to strike using military tac...
List Price: $95
ISBN: 9780593288955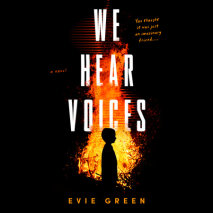 An eerie debut about a little boy who recovers from a mysterious pandemic and inherits an imaginary friend who makes him do violent things... Kids have imaginary friends. Rachel knows this. So when her young son, Billy, miraculously recovers from a h...
List Price: $76
ISBN: 9780593290859