PRH Library November 2022 Staff Picks
6 Results
Download This List For Excel
Send Collection To Cart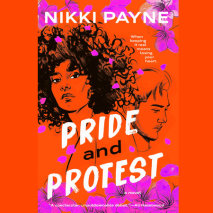 A Phenomenal Book Club pick for November 2022!A woman goes head-to-head with the CEO of a corporation threatening to destroy her neighborhood in this fresh and modern retelling of Pride and Prejudice by debut author Nikki Payne.   Liza B.&m...
List Price: $85.50
ISBN: 9780593625644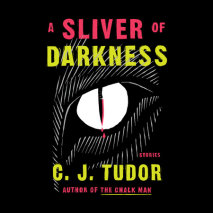 The debut short-story collection from the acclaimed author of The Chalk Man, hailed as "Britain's female Stephen King" (Daily Mail), featuring eleven bone-chilling and mind-bending tales"All hail the queen of scream....
List Price: $76
ISBN: 9780593614266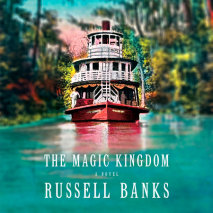 From one of America's most beloved storytellers: a dazzling tapestry of love and faith, memory and imagination that questions what it means to look back and accept one's place in history. In 1971, Harley Mann revisits his childhood, recou...
List Price: $95
ISBN: 9780593627914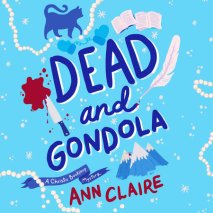 In this series debut, a mysterious bookshop visitor dies under murderous circumstances, compelling the Christie sisters and their cat, Agatha, to call on all they've learned about solving mysteries from their favorite novelist."A fair-pla...
List Price: $76
ISBN: 9780593614341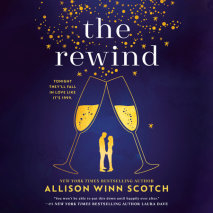 A Good Morning America Buzz PickOne of Amazon's Best Romances of November!Two exes wake up together with wedding bands on their fingers—and no idea how they got there. They have just one New Year's Eve at the end of 1999 to figure it out ...
List Price: $76
ISBN: 9780593627303