PRH Library November 2021 Staff Picks
6 Results
Download This List For Excel
Send Collection To Cart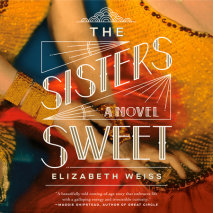 A young woman in a vaudeville sister act must learn to forge her own path after her twin runs away to Hollywood in this richly immersive debut about love, family, and friendship. "A beautifully told coming-of-age story that embraces life with a...
List Price: $95
ISBN: 9780593400593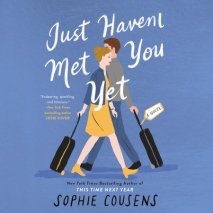 From the New York Times bestselling author of This Time Next Year comes a heartwarming and hilarious tale that asks: What if you picked up the wrong suitcase and fell head over heels for its mystery owner? Hopeless romantic and lifestyle reporte...
List Price: $66.50
ISBN: 9780593453360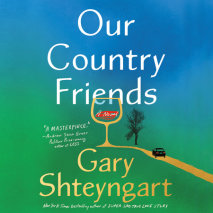 Eight friends, one country house, four romances, and six months in isolation—a novel about love, friendship, family, and betrayal, a book that reads like a great Russian novel, or Chekhov on the Hudson, by a novelist The New York Times calls &l...
List Price: $95
ISBN: 9780593504789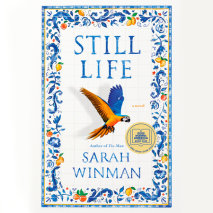 A captivating, bighearted, richly tapestried story of people brought together by love, war, art, flood, and the ghost of E. M. Forster, by the celebrated author of Tin ManTuscany, 1944: As Allied troops advance and bombs fall around deserted villages...
List Price: $85.50
ISBN: 9780593453346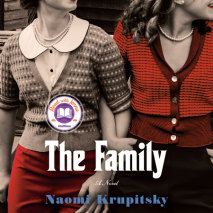 A captivating debut novel about the tangled fates of two best friends and daughters of the Italian mafia, and a coming-of-age story of twentieth-century Brooklyn itself. Two daughters. Two families. One inescapable fate.Sofia Colicchio is a free...
List Price: $85.50
ISBN: 9780593451533