PRH Library May 2021 Staff Picks
6 Results
Download This List For Excel
Send Collection To Cart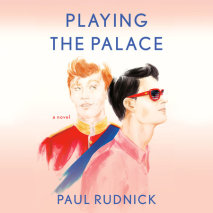 THEIR LOVE STORY CAPTIVATED THE WORLD…THE CROWN PRINCE AND THAT GUY FROM NEW YORK When a lonely American event planner starts dating the gay Prince of Wales, a royal uproar ensues: is it true love or the ultimate meme? Find out in this hilario...
List Price: $76
ISBN: 9780593411872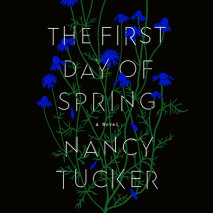 A riveting page-turner about what propels one 8-year-old girl to commit an unspeakable act, and the tensely moving effect it has on the rest of her life – especially once she has a child of her own.   Chrissie is eight years old and she ha...
List Price: $76
ISBN: 9780593412480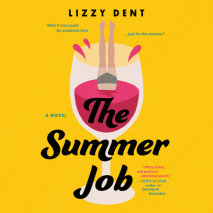 Beach Read meets Sweetbitter in this laugh-out-loud and ultimately heartwarming debut of a good friend's very bad decision and the summer job that stands to ruin or make her life. What if you could be someone else? Just for the summer...Birdy has m...
List Price: $76
ISBN: 9780593408988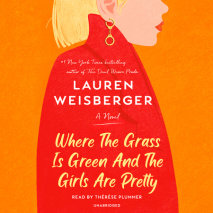 From the #1 New York Times bestselling author of The Devil Wears Prada and When Life Gives You Lululemons comes a highly entertaining, sharply observed novel about sisters, their perfect lives . . . and their perfect lies.A seat at the anchor desk of...
List Price: $40
ISBN: 9780593412404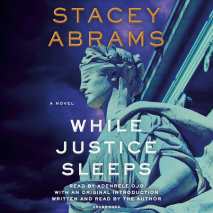 From celebrated national leader and bestselling author Stacey Abrams, While Justice Sleeps is a gripping, complexly plotted thriller set within the halls of the U.S. Supreme Court.  "Stacey Abrams is a true novelist, and While Justice Sleep...
List Price: $40
ISBN: 9780593501764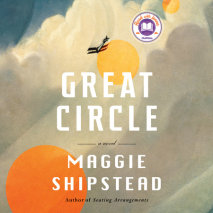 Spanning Prohibition-era Montana, the Pacific Northwest, Alaska, New Zealand, wartime London, and modern-day Los Angeles, Great Circle tells the unforgettable story of a daredevil female aviator determined to chart her own course in life, at any cost...
List Price: $95
ISBN: 9780593155066