PRH Library March 2021 Staff Picks
6 Results
Download This List For Excel
Send Collection To Cart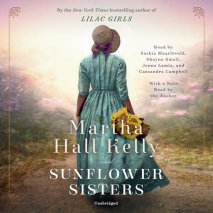 Martha Hall Kelly's million-copy bestseller Lilac Girls introduced readers to Caroline Ferriday. Now, in Sunflower Sisters, Kelly tells the story of Ferriday's ancestor Georgeanna Woolsey, a Union nurse during the Civil War whose cal...
List Price: $45
ISBN: 9781984845412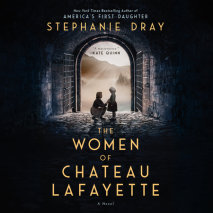 One of Oprahmag.com's "2021's Most Anticipated Historical Novels"!An epic saga from New York Times bestselling author Stephanie Dray based on the true story of an extraordinary castle in the heart of France and ...
List Price: $95
ISBN: 9780593346679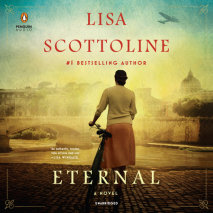 #1 bestselling author Lisa Scottoline offers a sweeping and shattering epic of historical fiction fueled by shocking true events, the tale of a love triangle that unfolds in the heart of Rome...in the creeping shadow of fascism.What war destroys, onl...
List Price: $45
ISBN: 9781984883346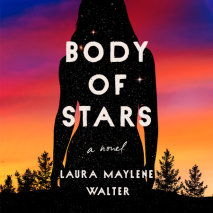 From debut novelist Laura Maylene Walter, a bold and dazzling exploration of fate and female agency in a world very similar to our own—except that the markings on women's bodies reveal the futurePerfect for fans of Leni Zumas's Red Clocks and N...
List Price: $76
ISBN: 9780593343586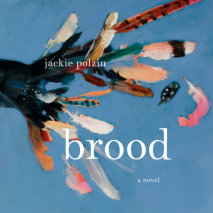 An exquisite new literary voice--wryly funny, nakedly honest, beautifully observational, in the vein of Jenny Offill and Elizabeth Strout--depicts one woman's attempt to keep her four chickens alive while reflecting on a recent lossOver the course of...
List Price: $47.50
ISBN: 9780593348963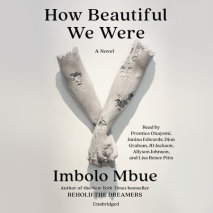 From the celebrated author of the New York Times bestseller Behold the Dreamers comes a sweeping, wrenching story about the collision of a small African village and an American oil company. "A novel with the richness an...
List Price: $45
ISBN: 9780593209950