PRH Library June 2021 Staff Picks
6 Results
Download This List For Excel
Send Collection To Cart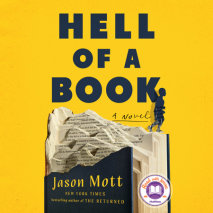 An astounding work of fiction from a New York Times bestselling author, always deeply honest, at times electrically funny, that goes to the heart of racism, police violence, and the hidden costs exacted upon Black Americans, and America as ...
List Price: $76
ISBN: 9780593409350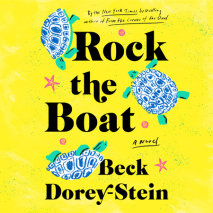 Old friends discover how much has changed (and how much has stayed the same) when they reunite in their seaside hometown for one unforgettable summer—from the New York Times bestselling author of From the Corner of the Oval ...
List Price: $76
ISBN: 9780593400555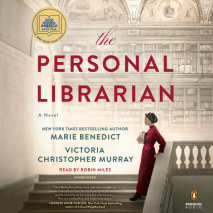 The remarkable, little-known story of Belle da Costa Greene, J. P. Morgan's personal librarian--who became one of the most powerful women in New York despite the dangerous secret she kept in order to make her dreams come true, from New York Times bes...
List Price: $40
ISBN: 9780593501528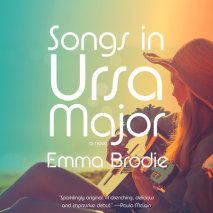 The year is 1969, and the Bayleen Island Folk Fest is abuzz with one name: Jesse Reid. Tall and soft-spoken, with eyes blue as stone-washed denim, Jesse Reid's intricate guitar riffs and supple baritone are poised to tip from fame to legend wit...
List Price: $76
ISBN: 9780593410745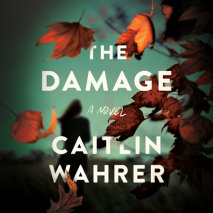 When a small-town family is pushed to the brink, how far will they go to protect one of their own? An edgy,  propulsive read about what we will do in the name of love and bloodTony has always looked out for his younger brother, Nick. So when he'...
List Price: $85.50
ISBN: 9780593402177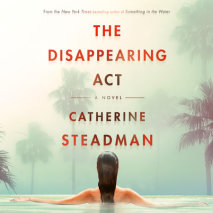 A British actress discovers the dark side of Hollywood when she is the only witness to the sudden disappearance of a woman she meets at an audition, in this electrifying psychological thriller from the New York Times bestselling author of S...
List Price: $76
ISBN: 9780593292747