PRH Library July 2020 Staff Picks
6 Results
Click here to visit the Staff Pick post on the PRH Library Marketing blog! To download both ebook and eaudio ISBNs to excel, click the "download" format in the check boxes below and then Download This List For Excel on the upper right.
Download This List For Excel
Send Collection To Cart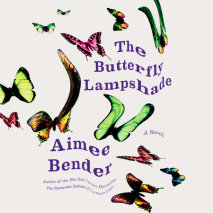 The first novel in ten years from the author of the beloved New York Times bestseller The Particular Sadness Of Lemon Cake, a luminous, poignant tale of a mother, a daughter, mental illness, and the fluctuating barrier between the mind and the worldO...
List Price: $66.50
ISBN: 9780593294673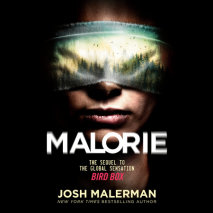 In the thrilling sequel to Bird Box, the inspiration for the record-breaking Netflix film that starred Sandra Bullock and "absolutely riveted" Stephen King, New York Times bestselling author Josh Malerman brings unseen horr...
List Price: $76
ISBN: 9780593162996
By the bestselling author of A Beautiful, Terrible Thing, a haunting thriller about a mother and daughter who must draw strength from each other when they find themselves trapped in a cabin with a stranger who wants to either control them--...
List Price: $76
ISBN: 9780593211205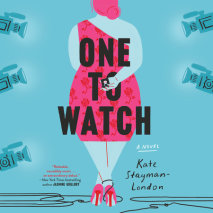 Real love . . . as seen on TV. A plus-size bachelorette brings a fresh look to a reality show in this delightful, razor-sharp debut."Relatable, incredibly smart . . . an extraordinary debut."—Jasmine Guillory, New Yor...
List Price: $57
ISBN: 9780593210130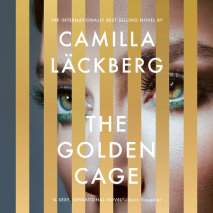 A CrimeReads Most Anticipated Book of 2020"Läckberg outdoes herself with this delectable tale of revenge... Sexy... exquisite... scorching." --Publishers Weekly, starredAn exhilarating new novel from a global superstar--a sexy, over-the-top psyc...
List Price: $66.50
ISBN: 9780593212356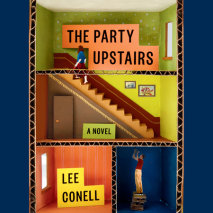 An electrifying debut novel that unfolds in the course of a single day inside one genteel New York City apartment building, as tensions between the building's super and his grown-up daughter spark a crisis that will, by day's end, change everything.R...
List Price: $76
ISBN: 9780593210925