PRH Library January 2022 Staff Picks
6 Results
Download This List For Excel
Send Collection To Cart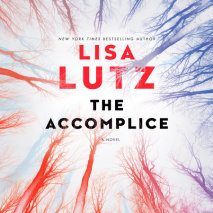 Everyone has the same questions about best friends Owen and Luna: What binds them together so tightly? Why weren't they ever a couple? And why do people around them keep turning up dead? In this riveting novel from the New York Times bestsellin...
List Price: $66.50
ISBN: 9780593149409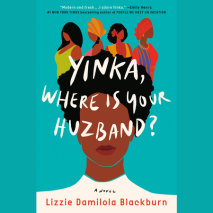 "So modern and fresh. I adore Yinka." —Emily Henry, #1 New York Times bestselling author of People We Meet on Vacation"Feel good, funny, and clever." –Josie Silver, New York Times bestselling author of One Day in D...
List Price: $76
ISBN: 9780593552902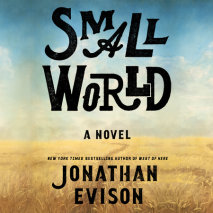 Jonathan Evison's Small World is an epic novel for now. Set against such iconic backdrops as the California gold rush, the development of the transcontinental railroad, and a speeding train of modern-day strangers forced together by fate, it is...
List Price: $95
ISBN: 9780593452219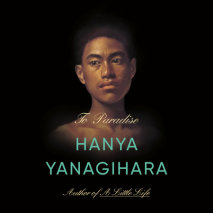 From the author of the classic A Little Life—a bold, brilliant novel spanning three centuries and three different versions of the American experiment, about lovers, family, loss and the elusive promise of utopia.In an alternate version of 1893 ...
List Price: $95
ISBN: 9780593507582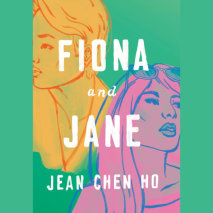 "A knockout of a book." —Viet Thanh Nguyen, Pulitzer Prize-winning author of The Sympathizer and The Committed "Fiona and Jane is the book I did not know I was waiting to be written. . . . Read this remarkable work of fic...
List Price: $66.50
ISBN: 9780593452172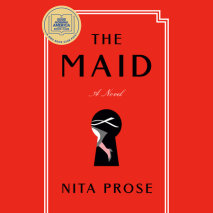 A charmingly eccentric hotel maid discovers a guest murdered in his bed. Solving the mystery will turn her once orderly world upside down in this utterly original debut."Smart, riveting, and deliciously refreshing . . . a murder mystery with tr...
List Price: $76
ISBN: 9780593452691