PRH Library January 2021 Staff Picks
6 Results
Download This List For Excel
Send Collection To Cart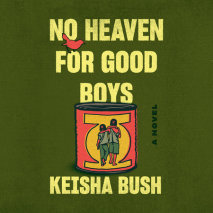 Set in Senegal, this modern-day Oliver Twist is a meditation on the power of love, and the strength that can emerge when we have no other choice but to survive."I loved this book because it is a story about generations of parents and children s...
List Price: $85.50
ISBN: 9780593286845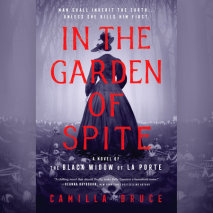 An audacious novel of feminine rage about one of the most prolific female serial killers in American history--and the men who drove her to it.They whisper about her in Chicago. Men come to her with their hopes, their dreams--their fortunes. But no on...
List Price: $76
ISBN: 9780593290736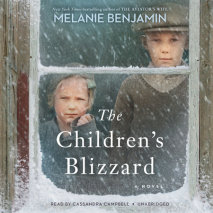 From the New York Times bestselling author of The Aviator's Wife comes a story of courage on the prairie, inspired by the devastating storm that struck the Great Plains in 1888, threatening the lives of hundreds of immigrant homesteaders, espec...
List Price: $45
ISBN: 9780525492764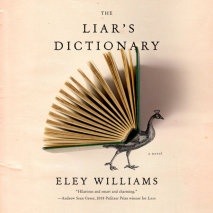 "The Liar's Dictionary is the book I was longing for. So eudaemonical, so felicific and habile! A harlequinade of cachinnation! It's hilarious and smart and charming and I loved it. Read it. It's the book you're longing for."--Andrew Sean Greer, 2018...
List Price: $66.50
ISBN: 9780593348871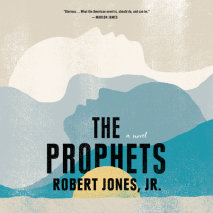 A singular and stunning debut novel about the forbidden union between two enslaved young men on a Deep South plantation, the refuge they find in each other, and a betrayal that threatens their existenceIsaiah was Samuel's and Samuel was Isaiah's. Tha...
List Price: $85.50
ISBN: 9780593287019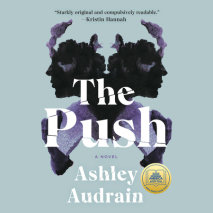 "Starkly original and compulsively readable, The Push is a deep dive into the darkest nooks and crannies of motherhood."--Kristin Hannah, #1 New York Times bestselling authorA tense, page-turning psychological drama about the making and breaking of a...
List Price: $76
ISBN: 9780593289365