PRH Library January 2021 Staff Picks
6 Results
Download This List For Excel
Send Collection To Cart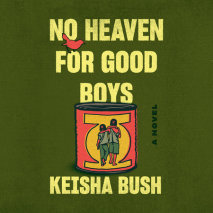 NEW YORK TIMES EDITORS' CHOICE • Set in Senegal, this modern-day Oliver Twist is a meditation on the power of love, and the strength that can emerge when we have no other choice but to survive."I loved this book because it is a story...
List Price: $85.50
ISBN: 9780593286845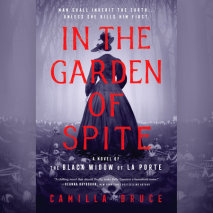 An audacious novel of feminine rage about one of the most prolific female serial killers in American history--and the men who drove her to it.They whisper about her in Chicago. Men come to her with their hopes, their dreams--their fortunes. But no on...
List Price: $95
ISBN: 9780593290736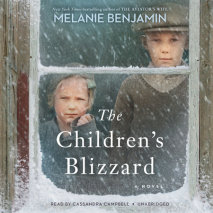 From the New York Times bestselling author of The Aviator's Wife comes a story of courage on the prairie, inspired by the devastating storm that struck the Great Plains in 1888, threatening the lives of hundreds of immigrant homesteaders, espec...
List Price: $45
ISBN: 9780525492764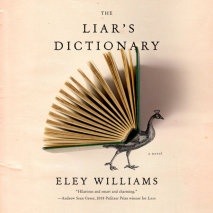 An exhilarating and laugh-out-loud debut novel from a prize-winning new talent that chronicles the misadventures of a lovelorn Victorian lexicographer and the young woman put on his trail a century later to root out his misdeeds while confronting que...
List Price: $66.50
ISBN: 9780593348871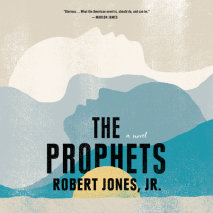 Instant New York Times Bestseller "May this book cast its spell on all of us, restore to us some memory of our most warrior and softest selves." —The New York Times Book Review "A new kind of epic...A grand achievement...Wh...
List Price: $95
ISBN: 9780593287019