PRH Library December 2021 Staff Picks
6 Results
Download This List For Excel
Send Collection To Cart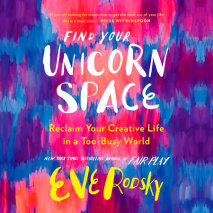 From the New York Times bestselling author of Fair Play and "the Marie Kondo of relationships" comes an inspirational guide for setting new personal goals, rediscovering your interests, cultivating creativity, and reclaiming your Unicorn Space.With h...
List Price: $76
ISBN: 9780593453544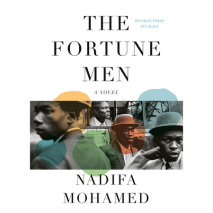 BOOKER PRIZE FINALIST • Based on a true event, an intimate and harrowing novel about the last man in Cardiff to be sentenced to deathIn Cardiff, Wales in 1952, Mahmood Mattan, a young Somali sailor, is accused of a crime he did not commit: ...
List Price: $85.50
ISBN: 9780593589915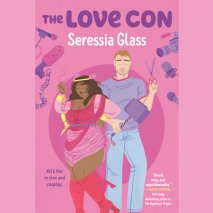 He's cosplaying as her boyfriend but their feelings for each other are real in this romantic comedy from Seressia Glass. Sometimes Kenya Davenport believes she was switched at the hospital—how else could a lover of anime, gaming, and cosp...
List Price: $76
ISBN: 9780593458044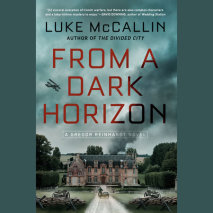 In the waning days of World War I, a horrific crime behind the lines sends Lieutenant Gregor Reinhardt on a search for a killer in this electrifying thriller from the author of The Man from Berlin. It's the final days of the Great War and four years...
List Price: $95
ISBN: 9780593458020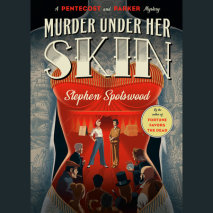 For readers of Anthony Horowitz, Jacqueline Winspear, and Agatha Christie • The new Pentecost and Parker Mystery is a delightfully hardboiled high-wire act starring two daring heroines dead set on justice as they set out to solve a murder at a t...
List Price: $66.50
ISBN: 9780593455494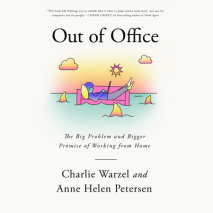 The future isn't about where we will work, but how. For years we have struggled to balance work and life, with most of us feeling overwhelmed and burned out because our relationship to work is broken. This "isn't just a book about re...
List Price: $76
ISBN: 9780593454275