PRH Library December 2020 Staff Picks
5 Results
Download This List For Excel
Send Collection To Cart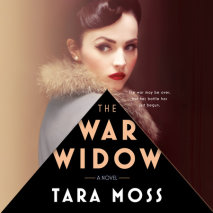 The war may be officially over, but journalist Billie Walker's search for a missing young immigrant man will plunge her right back into the danger and drama she thought she'd left behind in Europe in this thrilling tale of courage and secrets set in ...
List Price: $95
ISBN: 9780593285855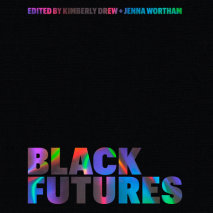 An archive of collective memory and exuberant testimonyA luminous map to navigate an opaque and disorienting presentAn infinite geography of possible futures What does it mean to be Black and alive right now?Kimberly Drew and Jenna Wor...
List Price: $76
ISBN: 9780593105795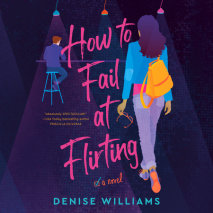 One daring to-do list and a crash course in flirtation turn a Type A overachiever's world upside down. When her flailing department lands on the university's chopping block, Professor Naya Turner's friends convince her to shed her frumpy ...
List Price: $66.50
ISBN: 9780593291207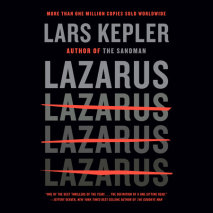 Sometimes the past won't stay buried.A mysterious killer is brutally murdering Europe's most loathsome criminals. When police discover that two of the victims have disturbing connections to Detective Joona Linna, it's clear that somebody's trying to ...
List Price: $95
ISBN: 9780593342930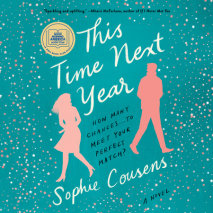 Their lives began together, but their worlds couldn't be more different. After thirty years of missed connections, they're about to meet again...Minnie Cooper knows two things with certainty: that her New Year's birthday is unlucky, and that it's all...
List Price: $66.50
ISBN: 9780593294116