PRH Library August 2021 Staff Picks
5 Results
Download This List For Excel
Send Collection To Cart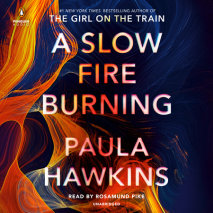 The scorching new thriller from the #1 New York Times bestselling author of The Girl on the Train.   "A Slow Fire Burning twists and turns like a great thriller should, but it's also deep, intelligent and intensely huma...
List Price: $45
ISBN: 9780593453155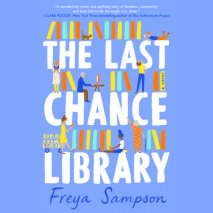 June Jones emerges from her shell to fight for her beloved local library, and through the efforts and support of an eclectic group of library patrons, she discovers life-changing friendships along the way.   Lonely librarian June Jones has never...
List Price: $76
ISBN: 9780593456637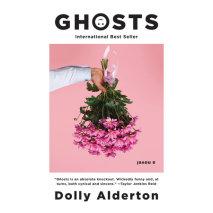 INTERNATIONAL BEST SELLER • A smart, sexy, laugh-out-loud romantic comedy about ex-boyfriends, imperfect parents, friends with kids, and a man who disappears the moment he says "I love you." "An absolute knock-out. Wickedly funny and, at t...
List Price: $76
ISBN: 9780593454503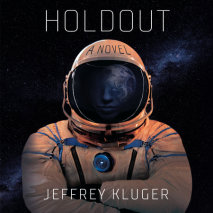 When evil forces are going unchecked on Earth, a principled astronaut makes a spilt-second decision to try to seek justice in the only place she knows how—the International Space Station.Walli Beckwith is a model astronaut. She graduated at the...
List Price: $76
ISBN: 9780593409213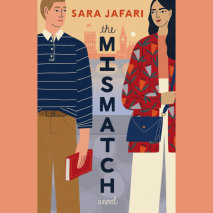 A kiss is never just a kiss in The Mismatch, a cross-generational story about love, family, faith, and finding yourself. "Enlightening, poignant, and romantic . . . The Mismatch transported me back to that feeling of first love and first h...
List Price: $76
ISBN: 9780593452042