PRH Library April 2021 Staff Picks
6 Results
Download This List For Excel
Send Collection To Cart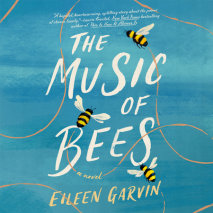 A heartwarming debut novel for readers of Eleanor Oliphant Is Completely Fine, following three lonely strangers in a rural Oregon town, each working through grief and life's curveballs, who are brought together by happenstance on a local honeybee far...
List Price: $76
ISBN: 9780593344859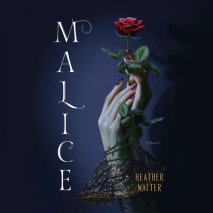 A princess isn't supposed to fall for an evil sorceress. But in this "bewitching and fascinating" (Tamora Pierce) retelling of "Sleeping Beauty," true love is more than a simple fairy tale. "Walter&r...
List Price: $76
ISBN: 9780593393956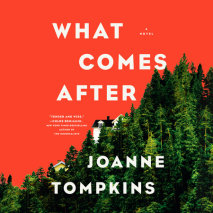 One of O, The Oprah Magazine's MOST ANTICIPATED BOOKS OF 2021"JoAnne Tompkins writes about the people in this small town with wisdom and grace." —Ann Napolitano, New York Times- bestselling author of Dear E...
List Price: $95
ISBN: 9780593394694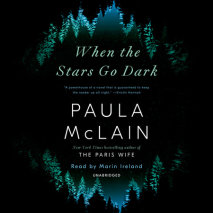 From the New York Times bestselling author of The Paris Wife comes an atmospheric novel of intertwined destinies and heart-wrenching suspense: A detective hiding away from the world. A series of disappearances that reach into her past. Can solving th...
List Price: $45
ISBN: 9780593345207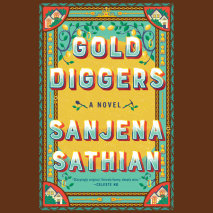 "Gold Diggers takes a wincingly hilarious coming-of-age story, laces it with magical realism and a trace of satire, and creates a world that's both achingly familiar and marvelously inventive...This is a dizzyingly original, fiercely funny...
List Price: $76
ISBN: 9780593394519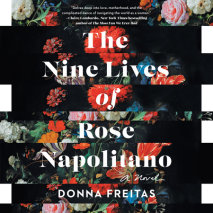 A deeply moving novel about a woman who thought she never wanted to be a mother--and the many ways that life can surprise usIn every woman there are many stories . . . Rose Napolitano is fighting with her husband, Luke, about prenatal vitamins. She p...
List Price: $76
ISBN: 9780593394830