Nobel Prize-Winning Authors
15 Results
From Rudyard Kipling to Toni Morrison, check out these audiobooks written by our incredible Nobel Prize-Winning authors.
Download This List For Excel
Send Collection To Cart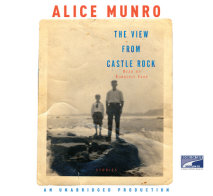 In stories that are more personal than any that she has written before, Alice Munro pieces her family history into gloriously imagined fiction.A young boy is taken to Edinburgh Castle Rock, where his father assures him that on a clear day he can see ...
List Price: $85.50
ISBN: 9780739349304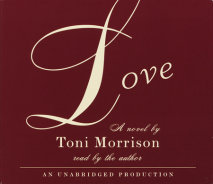 Winner of the 1993 Nobel Prize in Literature, Toni Morrison presents an audacious vision of the nature of love, profound in its understanding of the vitality of the past. May, Christine, Heed, Junior, Vida, and L are women obsessed by Bill Cosey. M...
List Price: $56
ISBN: 9780736696203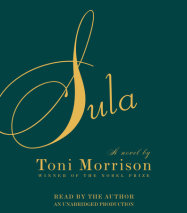 At the heart of SULA is a bond between two women, a friendship whose intensity first sustains, then injures. Sula and Nel are both black, both smart, and both poor. Through their girlhood years, they share everything. All this changes when Sula get...
List Price: $45
ISBN: 9780736687317