Listens from RH Library Book Club Brochure: Vol. 8
4 Results
What Will Your Book Club Read—or Listen to—Next? Click here to check out Random House Library Marketing's new Book Club resource, featuring titles perfect for your Book Club, along with sample discussion questions to make your selection process easier. A new section includes picks for Young Adult Book Clubs, too! All audio titles available from BOT are featured in the collection below.
Download This List For Excel
Send Collection To Cart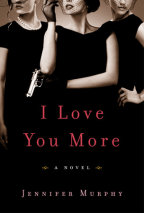 One man, three wives, the perfect murder. A scintillating novel of betrayal and conspiracy. Picasso Lane is twelve years old when her father, Oliver, is murdered at their summer beach house. Her mother, Diana, is the primary suspect—until th...
List Price: $76
ISBN: 9780804191272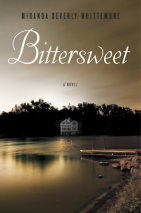 Suspenseful and cinematic, New York Times bestseller Bittersweet exposes the gothic underbelly of an idyllic world of privilege and an outsider's hunger to belong.On scholarship at a prestigious East Coast college, ordinary Mabel Dagm...
List Price: $95
ISBN: 9780804192002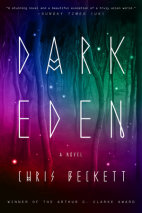 On the alien, sunless planet they call Eden, the 532 members of the Family shelter beneath the light and warmth of the Forest's lantern trees. Beyond the Forest lie the mountains of the Snowy Dark and a cold so bitter and a night so profound th...
List Price: $95
ISBN: 9780804190589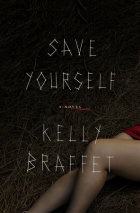 A gripping novel full of suspense and pathos that Dennis Lehane calls an "electrifying, tomahawk missile of a thriller."Patrick Cusimano's life can't get much worse. His father is in jail, he works the midnight shift at a grubby convenien...
List Price: $76
ISBN: 9780385393829