Irish Authors
5 Results
What better way to celebrate St. Patrick's Day than by listening to stories by some of Ireland's greatest authors? These lads' and lassies' audiobooks are as special, unique—and maybe even as lucky—as four-leaf clovers.
Download This List For Excel
Send Collection To Cart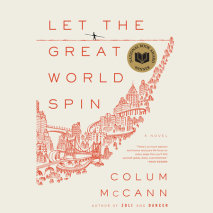 NATIONAL BOOK AWARD WINNER • Colum McCann's beloved novel inspired by Philippe Petit's daring high-wire stunt, which is also depicted in the film The Walk starring Joseph Gordon-LevittIn the dawning light of a late-summer m...
List Price: $95
ISBN: 9781101922644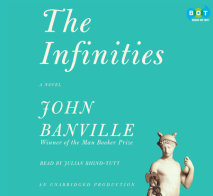 On a languid midsummer's day in the countryside, old Adam Godley, a renowned theoretical mathematician, is dying. His family gathers at his bedside: his son, young Adam, struggling to maintain his marriage to a radiantly beautiful actress; his ...
List Price: $76
ISBN: 9780307706683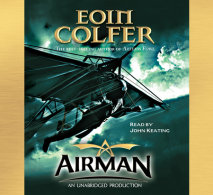 Conor Broekhart was born to fly. In fact, legend has it that he was born flying, in a hot air balloon at the Paris World's Fair.In the 1890s Conor and his family live on the sovereign Saltee Islands, off the Irish coast. Conor spends his days s...
List Price: $46.75
ISBN: 9780739361276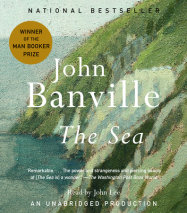 The author of The Untouchable ("contemporary fiction gets no better than this"—Patrick McGrath, The New York Times Book Review) now gives us a luminous novel about love, loss, and the unpredictable power of memory.The narrator is Ma...
List Price: $47.50
ISBN: 9781415947654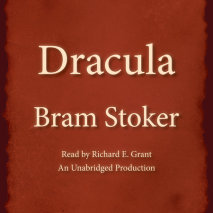 Of the many admiring reviews Bram Stoker's Dracula received when it first appeared in 1897, the most astute praise came from the author's mother, who wrote her son: "It is splendid. No book since Mrs. Shelley's Frankenstein or indeed any other a...
List Price: $22.80
ISBN: 9781101928905