History of Medicine
6 Results
Download This List For Excel
Send Collection To Cart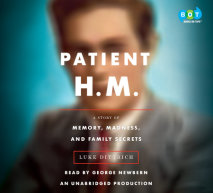 "Oliver Sacks meets Stephen King"* in this propulsive, haunting journey into the life of the most studied human research subject of all time, the amnesic known as Patient H.M. For readers of The Immortal Life of Henrietta Lacks comes a st...
List Price: $45
ISBN: 9780147523020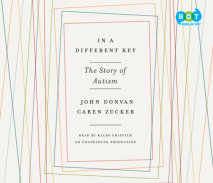 Finalist for the 2017 Pulitzer Prize in General NonfictionAn extraordinary narrative history of autism: the riveting story of parents fighting for their children 's civil rights; of doctors struggling to define autism; of ingenuity, self-advoca...
List Price: $60
ISBN: 9780553397437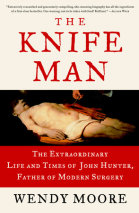 When Robert Louis Stevenson wrote his gothic horror story of Dr. Jekyll and Mr. Hyde, he based the house of the genial doctor-turned-fiend on the home of John Hunter. The choice was understandable, for Hunter was both widely acclaimed and greatly fea...
List Price: $95
ISBN: 9781101922040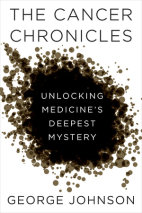 When the woman he loved was diagnosed with a metastatic cancer, science writer George Johnson embarked on a journey to learn everything he could about the disease and the people who dedicate their lives to understanding and combating it. What he disc...
List Price: $76
ISBN: 9780804148535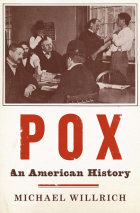 The untold story of how America's Progressive-era war on smallpox sparked one of the great civil liberties battles of the twentieth century. At the turn of the last century, a powerful smallpox epidemic swept the United States from coast to coast. ...
List Price: $95
ISBN: 9781101977644
A riveting exploration of the most difficult and important part of what doctors do, by Yale School of Medicine physician Dr. Lisa Sanders, author of the monthly New York Times Magazine column "Diagnosis," the inspiration for the hit Fox TV series ...
List Price: $76
ISBN: 9781415966877