BOT's Best of 2014
15 Results
BOT celebrates this year's all-star audios on "Best Of" lists pulled from the country's top publications, including The New York Times, Publishers Weekly, Booklist, AudioFile Magazine, Library Journal, Kirkus Reviews, and more!
Download This List For Excel
Send Collection To Cart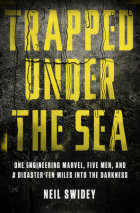 The harrowing story of five men who were sent into a dark, airless, miles-long tunnel, hundreds of feet below the ocean, to do a nearly impossible job—with deadly results  A quarter-century ago, Boston had the dirtiest harbor in America. T...
List Price: $95
ISBN: 9780804149204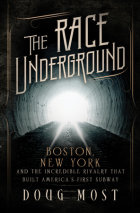 In the late nineteenth century, as cities like Boston and New York grew larger, the streets became increasingly clogged with horse-drawn carts.  When the great blizzard of 1888 brought New York City to a halt, a solution had ...
List Price: $95
ISBN: 9780553398069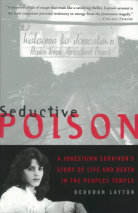 Told by a former high-level member of the Peoples Temple and Jonestown survivor, Seductive Poison is the "truly unforgettable" (Kirkus Review) story of how one woman was seduced by one of the most notorious cults in recent memory and how she found he...
List Price: $95
ISBN: 9780804191081