2021 Andrew Carnegie Medals for Excellence in Fiction & Nonfiction Longlist
17 Results
The Andrew Carnegie Medals for Excellence in Fiction and Nonfiction were established in 2012 to recognize the best fiction and nonfiction books for adult readers published in the U.S. the previous year. The two medal winners will be announced at RUSA's Book and Media Awards event, which will take place online 3–4 p.m. Central time on February 4, 2021. See all of the nominees here. View all of BOT's audiobooks from the longlist, below:
Download This List For Excel
Send Collection To Cart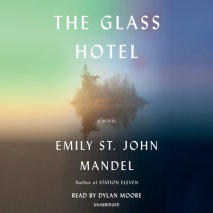 ONE OF THE BEST BOOKS OF THE YEAR:THE NEW YORKER • NPR • TIME • THE WASHINGTON POST• ENTERTAINMENT WEEKLY • FORTUNE • GLAMOUR • ELLE • THE AV CLUB •...
List Price: $40
ISBN: 9780525596677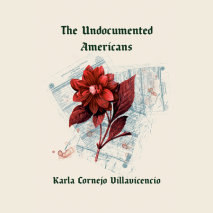 FINALIST FOR THE NATIONAL BOOK AWARD • One of the first undocumented immigrants to graduate from Harvard reveals the hidden lives of her fellow undocumented Americans in this deeply personal and groundbreaking portrait of a nation.LONGLISTED FOR...
List Price: $38
ISBN: 9781984885821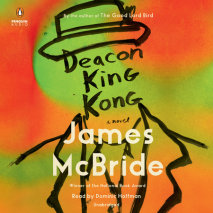 One of Barack Obama's "Favorite Books of the Year"Oprah's Book Club PickNamed one of the Top Ten Books of the Year by the New York Times, Entertainment Weekly and TIME Magazine A Washington Post Notable Novel From the author of the National...
List Price: $45
ISBN: 9780593166970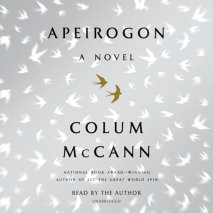 NEW YORK TIMES BESTSELLER • "A quite extraordinary novel. Colum McCann has found the form and voice to tell the most complex of stories, with an unexpected friendship between two men at its powerfully beating heart."—Kamila Sha...
List Price: $45
ISBN: 9780307878045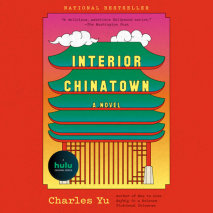 2020 NATIONAL BOOK AWARD WINNER"One of the funniest books of the year ... a delicious, ambitious Hollywood satire." —The Washington PostFrom the infinitely inventive author of How to Live Safely in a Science Fictional Universe comes a deeply pe...
List Price: $38
ISBN: 9780593148723