2020 National Book Award Finalists
6 Results
The mission of the National Book Foundation is to celebrate the best literature in America, expand its audience, and ensure that books have a prominent place in American culture. The winners were announced on Wednesday, November 18th. Congrats to our winners INTERIOR CHINATOWN (Fiction) and TOKYO UENO STATION (Translated Literature)! See all of the nominees here. View all of BOT's audiobooks from the finalists, below:
Download This List For Excel
Send Collection To Cart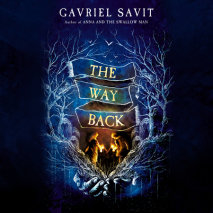 NATIONAL BOOK AWARD FINALISTPerfect for readers of Neil Gaiman and Philip Pullman, a sweeping historical fantasy that follows two teens on a journey through the Far Country, a Jewish land of spirits and demons.For the Jews of Eastern Europe, demons a...
List Price: $69
ISBN: 9780593286135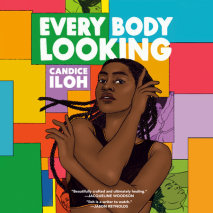 A Finalist for the National Book AwardWhen Ada leaves home for her freshman year at a Historically Black College, it's the first time she's ever been so far from her family—and the first time that she's been able to make ...
List Price: $34
ISBN: 9780593288436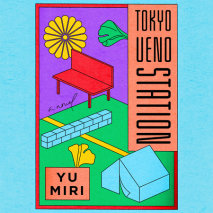 WINNER OF THE 2020 NATIONAL BOOK AWARD IN TRANSLATED LITERATUREA NEW YORK TIMES NOTABLE BOOK OF THE YEARA surreal, devastating story of a homeless ghost who haunts one of Tokyo's busiest train stations.Kazu is dead. Born in Fukushima in 1933, the sam...
List Price: $47.50
ISBN: 9780593211267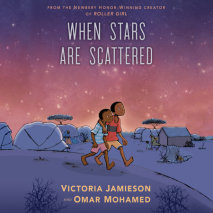 Heartbreak and hope exist together in this remarkable novel about growing up in a refugee camp, as told by a Somali refugee to the Newbery Honor-winning creator of Roller Girl. Omar and his younger brother, Hassan, have spent most of their lives...
List Price: $38
ISBN: 9780593162590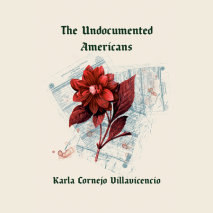 FINALIST FOR THE NATIONAL BOOK AWARD • One of the first undocumented immigrants to graduate from Harvard reveals the hidden lives of her fellow undocumented Americans in this deeply personal and groundbreaking portrait of a nation."Karla&r...
List Price: $38
ISBN: 9781984885821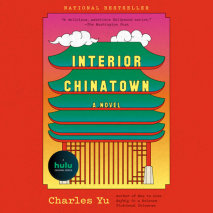 2020 NATIONAL BOOK AWARD WINNER"One of the funniest books of the year ... a delicious, ambitious Hollywood satire." —The Washington PostFrom the infinitely inventive author of How to Live Safely in a Science Fictional Universe comes a deeply pe...
List Price: $38
ISBN: 9780593148723