Awards & Recognition
Celebrating the 2021 RUSA Listen List!
We're thrilled to celebrate our 2021 RUSA Listen List Winners! As the committee explains on their page: "The final deliberation produced a list of 12 winners. This award highlights extraordinary narrators and listening experiences that merit special attention by a general adult audience and the librarians who advise them." Do you offer these 5 outstanding BOT titles in your audio collections?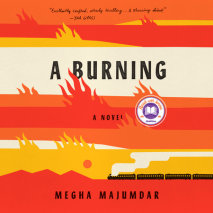 "Authentic full-cast narration reveals the complexity of the characters' hopes and fears while providing insight into the rigid social system that constricts their options."—RUSA Listen List

Listen-Alikes:
Human Acts
 by Han King. Narrated by Sandra Oh, Deborah Smith, Greta Jung, Jae Jung, Jennifer Kim, Raymond J. Lee, Keong Smith and
Caste: The Origins of Our Discontents
by Isabel Wilkerson. Narrated by Robin Miles.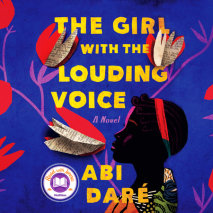 "With rhythmic, accented speech, Andoh passionately embodies the warmth and courageous spirit of this remarkable girl who wants only to have a say in her own future.—RUSA Listen List

Listen-Alikes:
Little Family by Ishmael Beah. Narrated by Dion Graham and Golden Child by Claire Adam. Narrated by Obi Abili.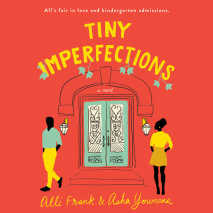 "Turpin masterfully embodies an ensemble of characters and their snappy dialogue with genuine emotion and passion."—RUSA Listen List

Listen-Alikes:
Ties That Tether
by Jane Igharo. Narrated by Nkeki Obi-Melekwe, Gary Tiedemann and
Such a Fun Age
by Kiley Reid. Narrated by Nicole Lewis.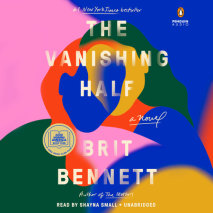 "With exquisite delicacy, Small communicates race, age, gender, and social status, honoring the individuality of each voice within this intergenerational story."—RUSA Listen List

Listen-Alikes:
The Color of Water: A Black Man's Tribute to His White Mother
by James McBride. Narrated by JD Jackson, Susan Denaker.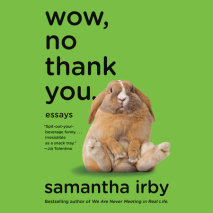 "Her honest and occasionally snarky narration showcases her capacity to see the humor in all situations, even those that include uncomfortable struggle."—RUSA Listen List