Awards & Recognition
Celebrating the 2020 RUSA Listen List!
We're thrilled to celebrate our 2020 RUSA Listen List Winners! As the committee explains on their page: "The final juried list of thirteen titles highlights extraordinary narrators and listening experiences that merit special attention by a general adult audience and the librarians who advise them." Do you offer these 7 outstanding BOT titles in your audio collections?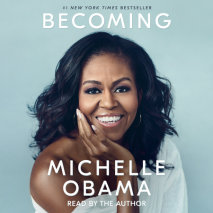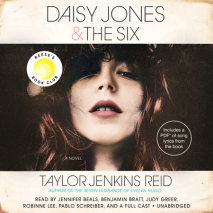 "Reid's behind-the-scenes oral history of a fictional 70's rock band is so convincing that listeners may be fooled into looking for their records. The all-star cast creates an engrossing drama filled with gossipy details and a spot-on view of band life."—
RUSA Listen List
Also a
YALSA Amazing Audiobook for Young Adults
Listen-Alikes: Let's Go (So We Can Get Back) written and read by Jeff Tweedy and More Fun in the New World by John Doe & Tom Desavia, read by the Authors with an Ensemble of Narrators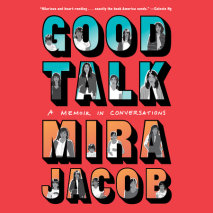 "Multiple voices and sound effects make this groundbreaking audio graphic memoir a treat for the ears."—RUSA Listen List
"Onwuachi forges his own path from his mother's kitchen in the Bronx to high-end D.C. dining with a raw, authentic self-narrated memoir that will appeal to listeners beyond the foodie."—
RUSA Listen List
Also a
YALSA Amazing Audiobook for Young Adults
Listen-Alike: Mind and Matter by Louisa Thomas & John Urschel, read by Sullivan Jones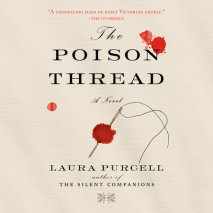 "Dual narrators Knowelden and Entwistle use accents to highlight class divides, communicating a palpable atmosphere of misery and menace."—RUSA Listen List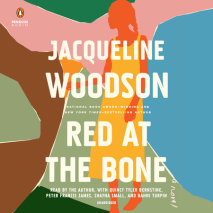 "Multiple narrators, including the author, evoke the complexities of race, class, religion and sexuality in this heartfelt tale of choices and their aftermath."—RUSA Listen List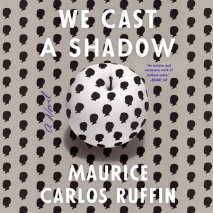 "Veteran narrator Graham throws himself into a performance that fully embodies this dystopian debut's brooding, complex lead. With acute emotion and sly humor, he invites listeners into the mind of an African American father in the satirical, segregated, near-future South–where anyone with too much melanin faces a life of impossible odds."—
RUSA Listen List
Listen-Alike: The Water Dancer by Ta-Nehisi Coates, read by Joe Morton