Jessica Balzano & Kevin Byrne
4 Results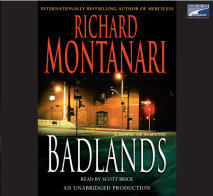 Philadelphia police detectives Kevin Byrne and Jessica Balzano are working a new beat: the Special Investigations Unit, aka the cold case squad. Ironic, given that it's the height of a blazing hot August. But even these hardened homicide vetera...
List Price: $95
ISBN: 9781415961803
In his sleek, visceral novels Deviant Way, Kiss of Evil, and The Violet Hour, Richard Montanari slammed into the suspense field like a force of nature. Now Montanari has written an astounding novel that pits two besieged detectives against a fiercely...
List Price: $95
ISBN: 9781415953044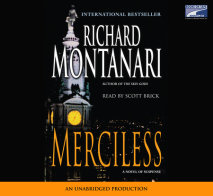 On a frigid December night, Karen sits at the edge of Philadelphia's Schuylkill River, dressed in a flowing gown, like a visitor from the distant past. A beautiful and shining young woman, she gazes up at a bone-white winter moon like a fairy-t...
List Price: $95
ISBN: 9781415941737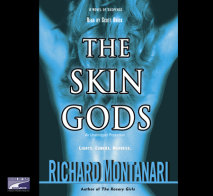 With the breakneck pacing and intricate plotting of his most recent novel, The Rosary Girls, Richard Montanari established himself as one of the most exciting suspense writers working today. Now he proves himself a virtuoso with The Skin Gods, an exp...
List Price: $91.20
ISBN: 9780739305140