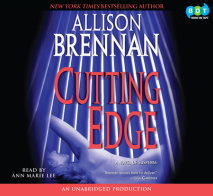 A RADICAL WAY TO DIEWhen security specialist Duke Rogan's state-of-the-art computer system fails at a controversial bio-tech firm, a raging inferno spreads, and a grotesquely charred body is discovered in the aftermath. With an extremist anti-t...
List Price: $95
ISBN: 9781415963326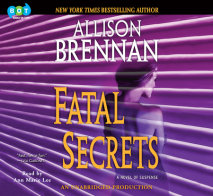 When a top lieutenant in a notorious ring of human traffickers agrees to turn state's evidence, Immigration and Customs Enforcement senior agent Sonia Knight believes she'll finally take down the illegal operation's devilish masterm...
List Price: $95
ISBN: 9781415963012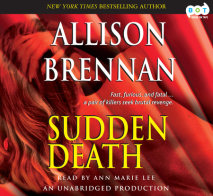 When a homeless veteran is found dead in a squalid Sacramento alley, FBI special agent Megan Elliott vows to find the murdered hero's killer. Her investigation gets complicated fast, for the victim, a former Delta Force soldier, is just one lin...
List Price: $95
ISBN: 9781415962183