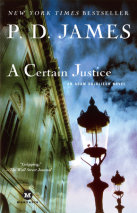 It begins, dramatically enough, with a trial for murder. The distinguished criminal lawyer Venetia Aldridge is defending Garry Ashe on charges of having brutally killed his aunt. For Aldridge the trial is mainly a test of her courtroom skills, one mo...
List Price: $95
ISBN: 9780804127684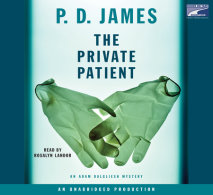 Cheverell Manor is a lovely old house in deepest Dorset, now a private clinic belonging to the famous plastic surgeon George Chandler-Powell. When investigative journalist Rhoda Gradwyn arrived there one late autumn afternoon, scheduled to have a dis...
List Price: $95
ISBN: 9781415959657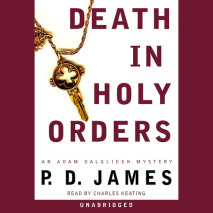 The setting itself is elemental P. D. James: the bleak coast of East Anglia, where atop a sweep of low cliffs stands the small theological college of St. Anselm's. On the shore not far away, smothered beneath a fall of sand, lies the body of on...
List Price: $95
ISBN: 9780739353110