The MaddAddam Trilogy
3 Results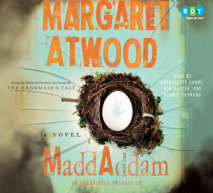 A New York Times Notable BookA Washington Post Notable BookA Best Book of the Year: The Guardian, NPR, The Christian Science Monitor, The Globe and MailA GoodReads Reader's ChoiceBringing together Oryx and Crake and The Year of the Flood, this t...
List Price: $95
ISBN: 9780385367417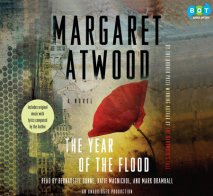 The long-awaited new novel from Margaret Atwood. The Year of the Flood is a dystopic masterpiece and a testament to her visionary power. The times and species have been changing at a rapid rate, and the social compact is wearing as thin as environmen...
List Price: $95
ISBN: 9781415965481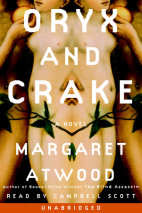 From the #1 New York Times bestselling author of The Handmaid's TaleOryx and Crake is at once an unforgettable love story and a compelling vision of the future. Snowman, known as Jimmy before mankind was overwhelmed by a plague, is s...
List Price: $85.50
ISBN: 9781415945384