Wolf Chronicles
3 Results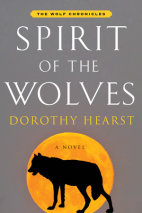 The third and final title in The Wolf Chronicles: Kaala the young wolf fulfills her destiny—to either help humans and wolves to live in peace, or bring war that will destroy them all.Fourteen thousand years ago in southern Europe, a wolf cub na...
List Price: $85.50
ISBN: 9780307989451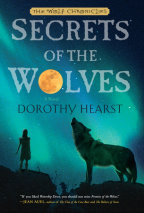 Years of research into the world of wolves combines with mythical tale-telling to present a fantastical adventure set in a world filled with lore. The rules of the Wide Valley wolves were clear: Never consort with humans; never kill a human unprovoke...
List Price: $85.50
ISBN: 9780307751584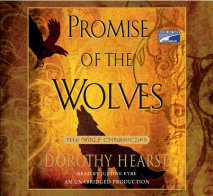 What is the promise of the wolf? Never consort with humans. Never kill a human unprovoked. Never allow a mixed-blood wolf to live. At least that's what the wolves of the Wide Valley believe. Until a young wolf dares to break the rules–and...
List Price: $95
ISBN: 9781415954041