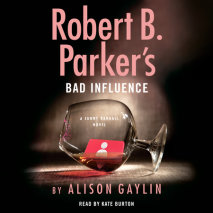 Boston PI Sunny Randall investigates the dark side of social media in this exciting new thriller in the bestselling series.Sunny Randall's newest client, Blake, seems to have it all: he is an Instagram influencer, with all the perks the lifesty...
List Price: $35
ISBN: 9780593672303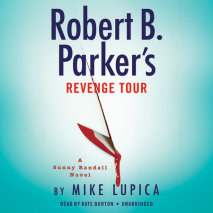 Robert B. Parker's PI Sunny Randall's newest case hits close to home in ways she never expected in her latest thrilling investigation.PI Sunny Randall owes a favor. Her landlord and former client, famous novelist Melanie Joan Hall, is being threatene...
List Price: $35
ISBN: 9780593552834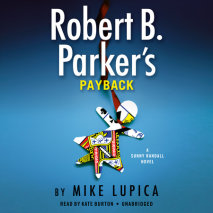 In her latest thrilling adventure, PI Sunny Randall takes on two serpentine cases that converge into one deadly mystery.PI Sunny Randall has often relied on the help of her best friend Spike in times of need. When Spike's restaurant is taken over un...
List Price: $35
ISBN: 9780593348277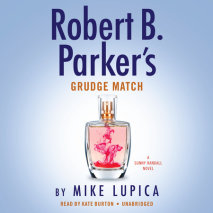 Robert B. Parker's beloved PI Sunny Randall returns on a case that blurs the line between friend and foe...and if Sunny can't tell the difference, the consequences may be deadly.When Sunny's long-time gangster associate Tony Marcus comes to her for h...
List Price: $57
ISBN: 9780593163900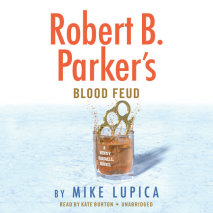 Robert B. Parker's iconic and irresistible PI Sunny Randall is back, and the stakes are higher than ever as she races to protect her ex-husband--and his Mafia family--from the vengeful plan of a mysterious rival.Sunny Randall is "on" again with Richi...
List Price: $57
ISBN: 9780525640226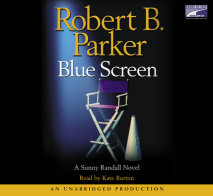 Sunny Randall, the Boston P.I. with a personal life as tangled as that of her clients, is hired on as a bodyguard to an up-and-coming starlet, and discovers some ugly truths behind her glossy façade.Buddy Bollen is a C-list movie mogul who made ...
List Price: $47.50
ISBN: 9781415950746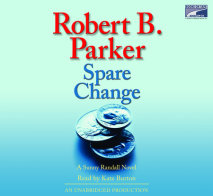 Hi, Phil,You miss me? I got bored, so I thought I'd reestablish our relationship. Give us both something to do in our later years. Stay tuned.Spare ChangeWhen a serial murderer dubbed "The Spare Change Killer" by the Boston press su...
List Price: $47.50
ISBN: 9781415938942