A Riley Wolfe Novel
3 Results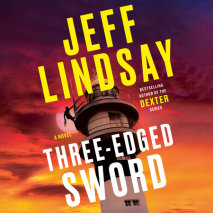 Wickedly funny. Wildly twisty. The new book from the master of the heist novel. "A super-thief who leaves no trace."—Andy Garcia "An anti-hero for our times."—Sarah Dunn "A can't-miss master."—Dav...
List Price: $95
ISBN: 9780593626641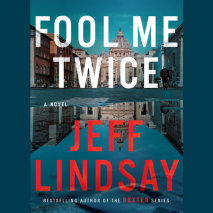 Pulling off an impossible crime is the only way he can stay alive. Stealing a Faberge egg. Surviving a double cross. And pulling off the most incredible robbery ever, for the world's most demanding—and dangerous—collector.   Th...
List Price: $95
ISBN: 9780593292365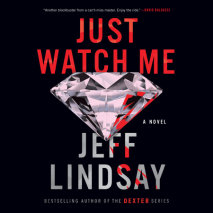 A masterful thief plots an impossible crime—stealing the Iranian Crown Jewels.   From the author of the wildly successful Dexter series comes a new, mesmerizing bad guy we can root for: Riley Wolfe. He's a master thief, expert at dis...
List Price: $95
ISBN: 9780593146354