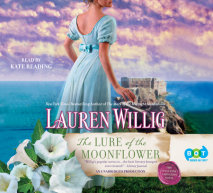 In the final Pink Carnation novel from the New York Times bestselling author of The Mark of the Midnight Manzanilla, Napoleon has occupied Lisbon, and Jane Wooliston, aka the Pink Carnation, teams up with a rogue agent to protect the escape...
List Price: $95
ISBN: 9781101915134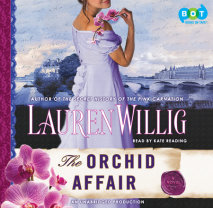 Romance, Intrigue. Adventure, and . . . textbooks? Laura Grey has had enough of governessing. After sixteen grim years spent schooling the children of England's elite aristocracy, Laura sheds her domestic shackles and heads to the Selwick ...
List Price: $95
ISBN: 9780307878236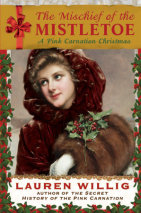 'Tis the season to get Pink! Lauren Willig's beloved Pink Carnation series gets into the holiday spirit with this irresistible Regency Christmas caper. Arabella Dempsey's dear friend Jane Austen warned her against teaching. But Miss Climpson's Sele...
List Price: $76
ISBN: 9781101977897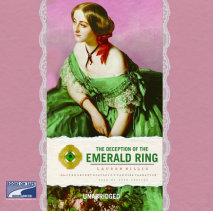 Eloise Kelly has gotten into quite a bit of trouble since she started spying on the Pink Carnation and the Black Tulip-two of the deadliest spies to saunter the streets of nineteenth-century England and France.Not only has she unearthed secrets that ...
List Price: $95
ISBN: 9780307876294
Everyone warned Miss Penelope Deveraux that her unruly behavior would land her in disgrace someday. She never imagined she'd be whisked off to India to give the scandal of her hasty marriage time to die down. As Lady Frederick Staines, Penelope...
List Price: $95
ISBN: 9780307712776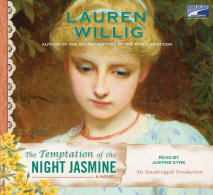 The much-anticipated fifth installment in the inventive and original Pink Carnation series.After twelve years in India, Robert, Duke of Dovedale, returns to his estate in England to avenge the murder of his mentor during the 1803 Battle of Assaye. Ro...
List Price: $95
ISBN: 9781415961124