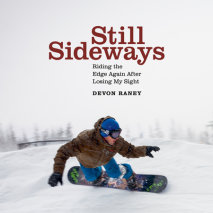 Before a surfing accident caused thirty-three-year-old Devon Raney to lose all but 15 percent of his vision, he had already lived an extraordinary life. Time and again he'd gone against the grain to maximize time for his passions--surfing, skateboard...
List Price: $66.50
ISBN: 9780593285916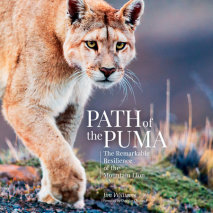 An Expert's View of the Big Cat's Fight to Find Its WildDuring a time when most wild animals are experiencing decline in the face of development and climate change, the intrepid mountain lion -- also known as a puma, a cougar, and by many other names...
List Price: $76
ISBN: 9780593171462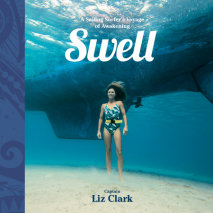 Chasing a dream is never easy, but if you go far enough, it will set you free.Captain Liz Clark spent her youth dreaming of traveling the world by sailboat and surfing remote waves. When she was 22, she met a mentor who helped turn her desire into re...
List Price: $95
ISBN: 9780593147696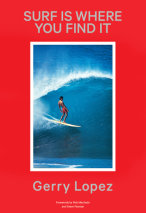 Written by one of the most revered surfers of his generation, Gerry Lopez's Surf Is Where You Find It is a collection of stories about a lifetime of surfing. But more than that, it is a collection of stories about the lessons learned from s...
List Price: $95
ISBN: 9781524755713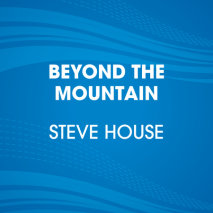 What does it take to be one of the world's best high-altitude mountain climbers? A lot of fundraising; traveling in some of the world's most dangerous countries; enduring cold bivouacs, searing lungs, and a cloudy mind when you can least afford one. ...
List Price: $66.50
ISBN: 9781524755737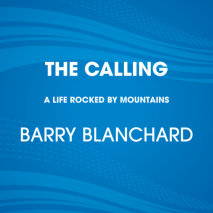 With heart-pounding descriptions of avalanches and treacherous ascents, Barry Blanchard chronicles his transformation from a poor Native American/white kid from the wrong side of the tracks to one of the most respected alpinists in the world. At thir...
List Price: $95
ISBN: 9781524755751