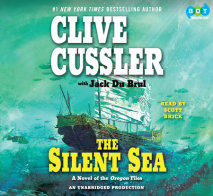 Clive Cussler's tales of the Oregon and its crew—"the clever, indefatigable Juan Cabrillo and his merry band of tough, tech-savvy fighting men and women" (Publishers Weekly)—have made fans of hundreds of thousands of rea...
List Price: $95
ISBN: 9780307714145
Corsairs are pirates, and pirates come in many varieties. There are the pirates who fought in the sea off the Barbary Coast in the late eighteenth and early nineteenth centuries, the contemporary pirates who infest the waters of Africa and Asia, and ...
List Price: $47.50
ISBN: 9781101976661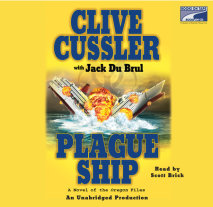 An exhilarating new adventure in the New York Times—bestselling Oregon Files series.For four novels, Clive Cussler has charted the exploits of the Oregon, a covert ship completely dilapidated on the outside but on the inside packed with sophist...
List Price: $47.50
ISBN: 9781101976685