Star Wars: The Old Republic - Legends
4 Results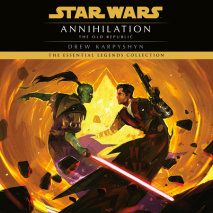 Based on the epic videogame from BioWare and LucasArtsNEW YORK TIMES BESTSELLERThe Sith Empire is in flux. The Emperor is missing, presumed dead, and an ambitious Sith lord's attempt to seize the throne has ended fatally. Still, Darth Karrid, c...
List Price: $95
ISBN: 9780449808412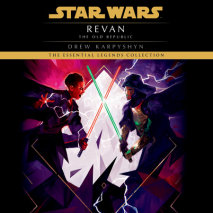 There's something out there:a juggernaut of evil bearing down to crush the Republic—unless one lone Jedi, shunned and reviled, can stop it.Revan: hero, traitor, conqueror, villain, savior. A Jedi who left Coruscant to defeat Mandalorians&...
List Price: $95
ISBN: 9780307967596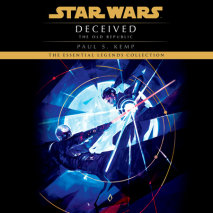 The second story set in the Old Republic era and based on the online game Star Wars: The Old Republic™ ramps up the action and introduces listeners for the first time to a Sith warrior to rival the most sinister of the Order's Dark Lords&...
List Price: $95
ISBN: 9780307879349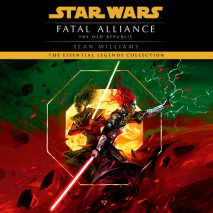 BioWare and LucasArts—creators of the hugely popular Star Wars:® Knights of the Old Republic® video game—have combined their storytelling talents and cutting-edge technology for an innovative new massively multiplayer online rol...
List Price: $95
ISBN: 9780307877659