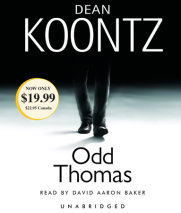 Meet Odd Thomas, the unassuming young hero of Dean Koontz's dazzling New York Times bestseller, a gallant sentinel at the crossroads of life and death who offers up his heart in these pages and will forever capture yours. "The dead don&rs...
List Price: $19.99
ISBN: 9780739369401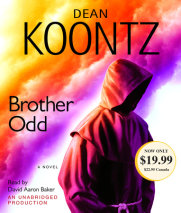 Loop me in, odd one. The words, spoken in the deep of night by a sleeping child, chill the young man watching over her. For this was a favorite phrase of Stormy Llewellyn, his lost love, and Stormy is dead, gone forever from this world. In the haunte...
List Price: $85.50
ISBN: 9780739349274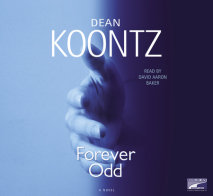 Every so often a character so captures the hearts and imaginations of readers that he seems to take on a life of his own long after the final page is turned. For such a character, one book is not enough—readers must know what happens next. Now ...
List Price: $85.50
ISBN: 9780739330104