Bromance Book Club
3 Results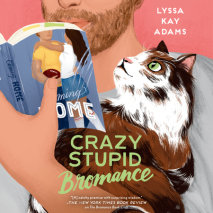 A hacktivist and a cat café owner decode the friend zone in this romantic comedy from the author of Undercover Bromance.   Alexis Carlisle and her cat café, ToeBeans, have shot to fame after she came forward as a victim of a celebr...
List Price: $76
ISBN: 9780593291429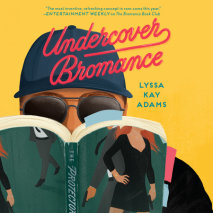 Braden Mack thinks reading romance novels makes him an expert in love, but he'll soon discover that real life is better than fiction. Liv Papandreas has a dream job as a sous chef at Nashville's hottest restaurant. Too bad the celebr...
List Price: $76
ISBN: 9780593166314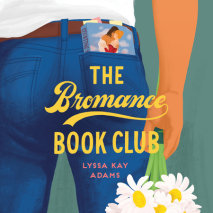 The first rule of book club: You don't talk about book club.Nashville Legends second baseman Gavin Scott's marriage is in major league trouble. He's recently discovered a humiliating secret: his wife Thea has always faked the Big O. When h...
List Price: $76
ISBN: 9780593151242